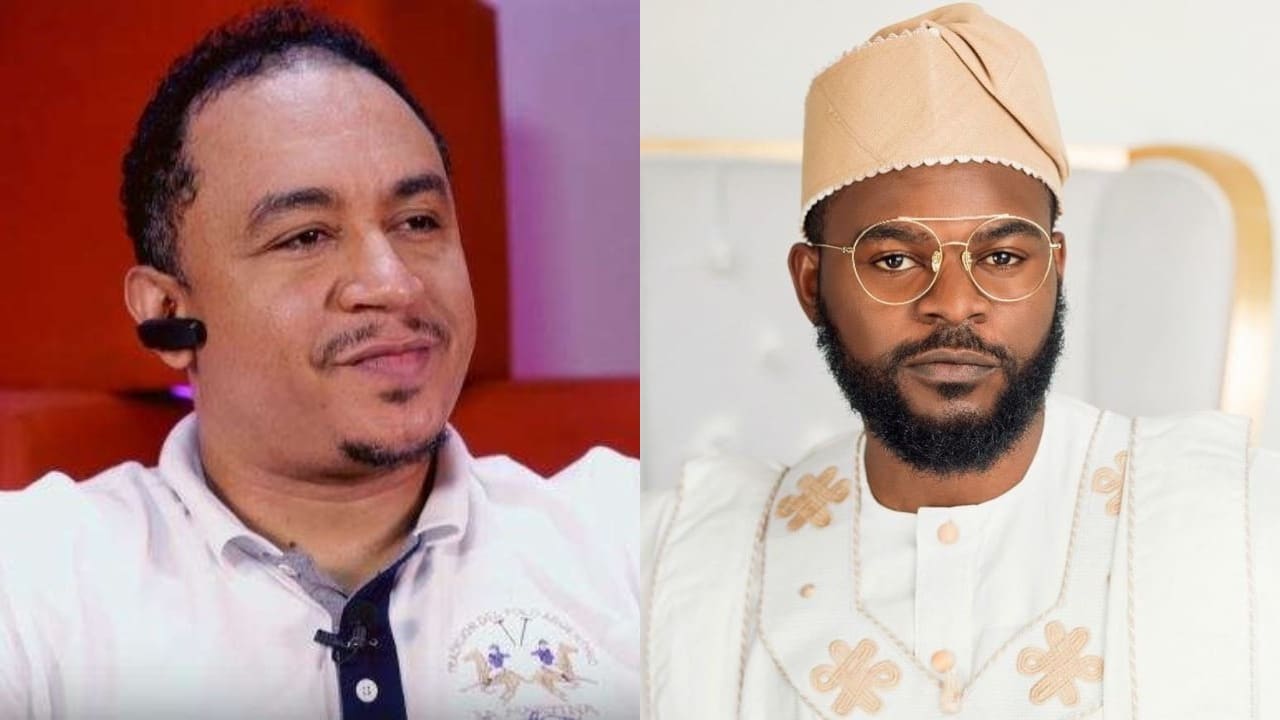 Nigerian Celebrities, Devout Christians But Don't Attend Any Church
Nigerian Celebrities, Devout Christians But Don't Attend Any Church
Devout Christian Celebrities That Don't Attend Any Church
Nigeria is a very religious country and subscribes to divinity or spirituality. Freedom to practice what you believe has made it a hub for diverse religious bodies to thrive. As Christians, there is a belief that going to church validates your Christianity and not attending any church service leaves a question mark.
ALSO, READ Pastor Adefarasin Advises Members To Have 'Plan B' Out Of Nigeria (Video)
However, some Nigerian celebrities have a different view and are bold to stand by it. They believe you don't have to go to church to be a Christian, true, but on what grounds. So, some of them prefer to worship alone or with their family at home for some reason which works more for them.
ALSO, READ Archbishop Blast Biden Stop Calling Yourself A 'Devout Catholic' While Supporting Abortion
From my view HEB10:25 And let us not neglect our meeting together, as some people do, but encourage one another, especially now that the day of his return is drawing near. Gives answer to that course and reason to why there is need for a gathering if possible.
In this article, I will be sharing with you Nigerian celebrities who have devoted Christians but don't attend services in Church and their reasons for it.
Nigerian Celebrities That Don't Attend Any Church
1. Falz:
Popular Nigerian musician and actor, Falz is the first on the list today of devoted celebrity Christians but doesn't attend services in Church.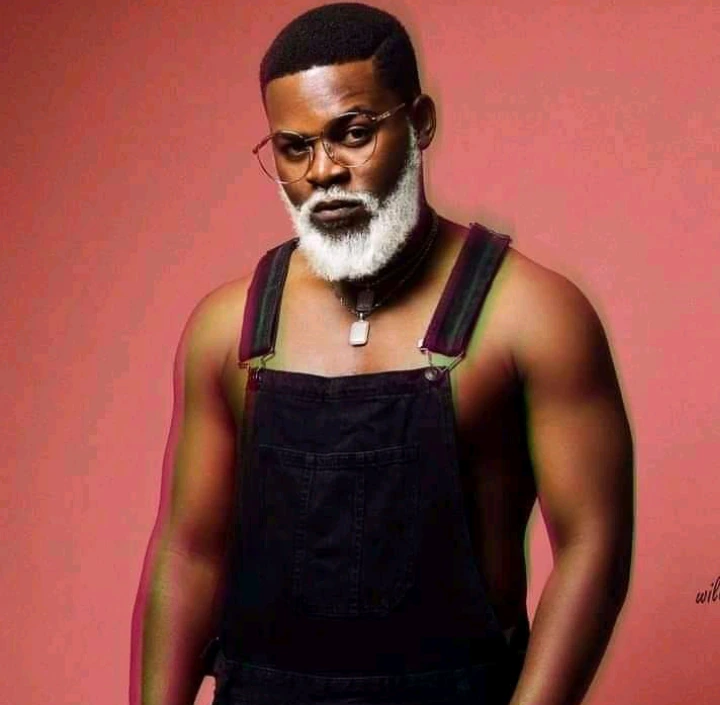 In an interview with Silverbird TV, he said that many people call him an atheist but he's not, he's a Christian.
ALSO, READ Defining The Real Man – What It Takes To Be A Man
According to Falz, he has been to church multiple times but the pressure the preachers mounted on him by telling him to come and address the congregation made him shop going to church.
However, his mother has also revealed that his son wasn't joking when he said he doesn't attend church services and she is bothered about it.
2. Bolanle Ninalowo
The Popular Nollywood actor also known as Nino B is the second on the list today and he is a dedicated Christian in Nigeria.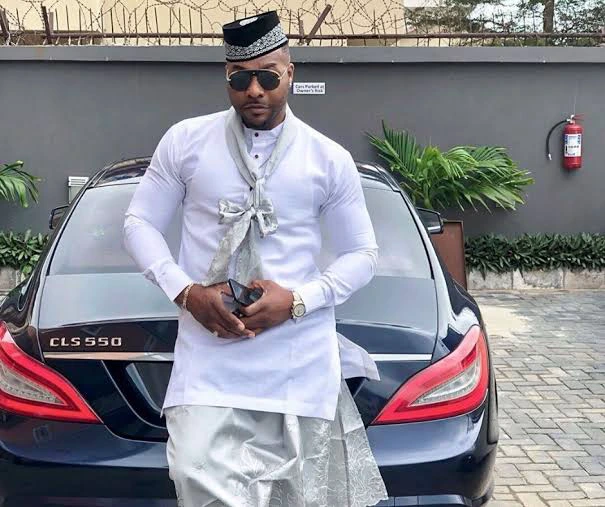 According to Nino B, he used to be a Muslim from birth. However, he converted to become a devoted Christian. Although he is now a Christian, Nino B revealed that even though he rarely speaks without mentioning God and how much he loves him, he has never been to church to pray or worship.
According to reports from Punch Newspaper, he prefers to worship in his room with his wife and renew his covenant inside the room which has been working for him over the years. However, he pointed out that he might have to go to church one day at some point.
Since Nino B made the revelation, it was welcomed by many people since it's his decision and also dedicated to God's work by touching the lives of people.
3. Daddy Frz 
A social media influencer known for his banters and attacks servants of God over some issues such as Tithes, Alcohol, Seed Sowing and so on. He runs a movement called free nation where he has thousands of followers who believe in his ideology. No theological background, a graduate of Sociology from the University Of Ibadan.
He has not denied his faith in God but looks to prove men of God wrong with his logical reasoning to spiritual things. Of course with such repute, it would be hard to find himself under a ministry and so he runs his show.
4. Chimamanda Adichie
The award-winning writer and novelist are from a Christian home and her parent were Catholics, according to her the churches in Nigeria are business centres but she still prays to God and fasts whenever it is necessary.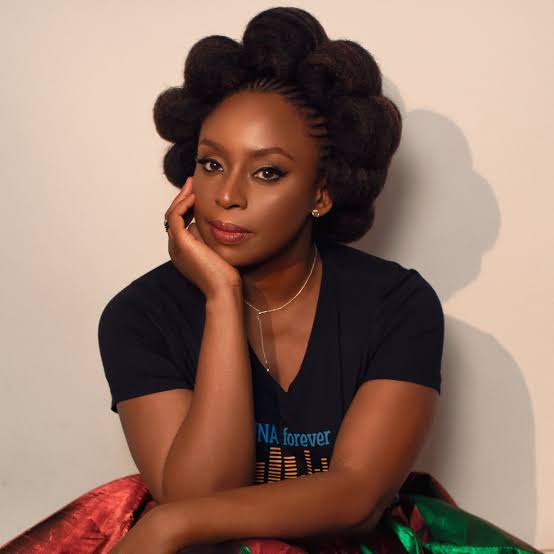 WHAT DO YOU THINK? COMMENT BELOW