News
Pastor Kumuyi Apologises To The Youths Treated Badly During His Birthday Service
Pastor Kumuyi Apologises To The Youths Treated Badly During His Birthday Service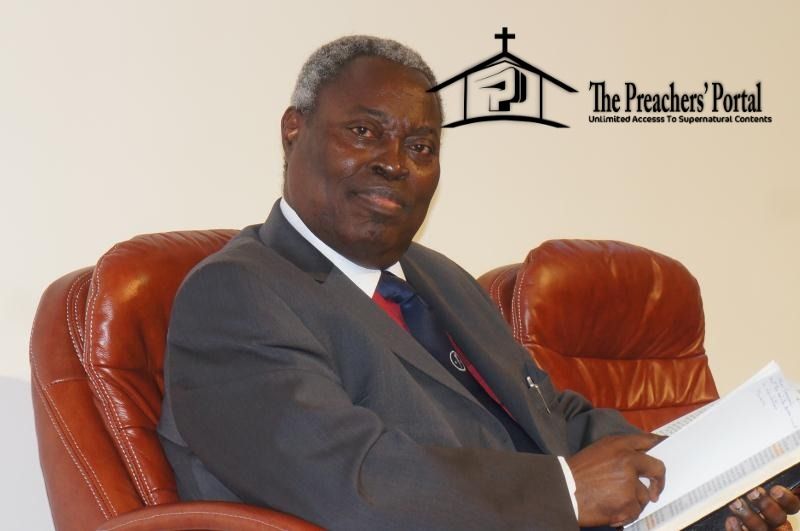 Pastor Kumuyi Apologises To The Youths Treated Badly During His Birthday Service
Pastor Kumuyi Apologises To The Youths Treated Badly During His Birthday Service
The Presiding Pastor and Founder of Deeper Life Bible Church, Pastor WF Kumuyi, celebrated his 80th birthday on the 6th of June 2021. It was on a Sunday and the celebration was done during the normal Sunday worship service at Gbagada, Lagos.
ALSO, READ HAPPY BIRTHDAY DR PAUL ENENCHE | The Preachers' Portal
Akwa Ibom State Governor, Udom Emmanuel, and Lagos State Governor, Babajide Sanwo-Olu were present at the celebration. The youths in the church were very excited and they couldn't hide their excitement during the celebration. There were different activities put in place in the church to celebrate the birthday of the General Superintendent.
ALSO, READ Oniduromi: Tope Alabi Finally Apologises To Adeyinka Alaseyori And Fans On Comment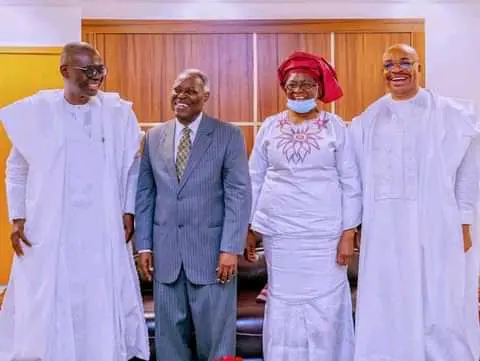 Kumuyi Apologises To The Youths Treated Badly During His Birthday Service
  Unfortunately, some adults were not pleased with some of the performances of the youth and they scolded and rebuked them. The adults were not happy with the way some of the youths expressed their joy during the celebration. Though they were all excited, while the youths showed theirs, the adults didn't.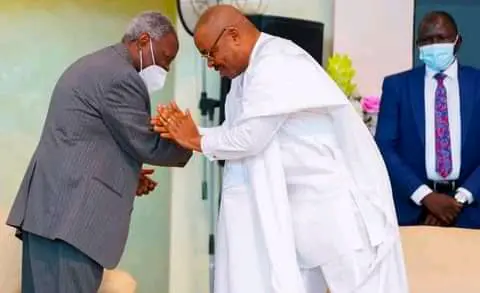 However, Pastor WF Kumuyi openly apologized to the youths for the behaviour of some of the adults. He informed the adults that it is normal for the youth to express their excitement and joy openly "…
ALSO, READ Leke Adeboye Posted His Late Brother's Picture And Himself on His Birthday
but we were all happy, were you not happy?" he asked. He publicly appreciated them which was returned with applause. Then, He appreciated those who sang, played instruments, and dramatized, with much assurance that God also appreciates them.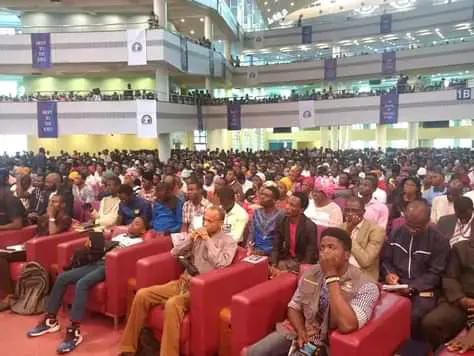 In conclusion, for the sake of love and unity, the man of God urged those in authority to restore any youth that was removed from the working team during that period. "…young people, we love you, we appreciate you, we are looking forward to you doing more for the glory of God and joining us in evangelism…", He said. He concluded by ensuring the youths that their good ideas would now be respected in the church. If the old ideas are no longer working, they will be replaced by the good ones.