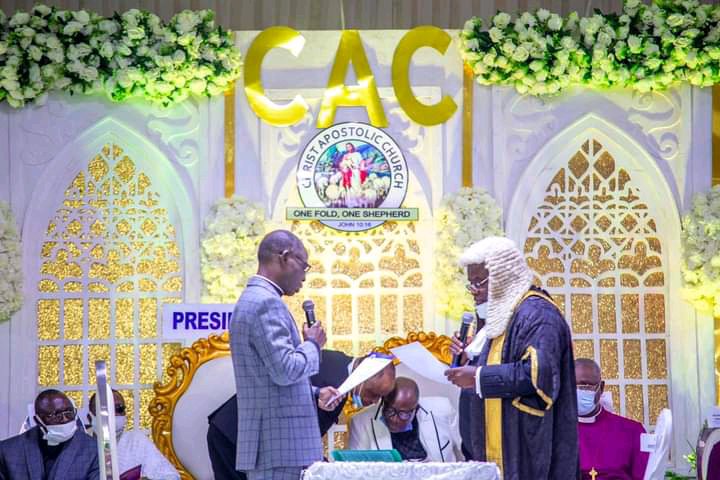 Pastor Samuel Oladele Inaugurated As 8th President Of CAC (Photos)
Pastor Samuel Oladele Inaugurated As 8th President Of CAC (Photos)
Christ Apostolic Church is a distinctly indigenous African Church with headquarters in Nigeria, but with members spread across the world.  It arose in the first half of the 20th century, in the then-British Empire It was formally established in 1941 after a split from the Apostolic Church which the original Aladura organization (Faith Tabernacle) had invited to Nigeria.
Its growth was led by Joseph Ayodele a road construction driver who became its founder.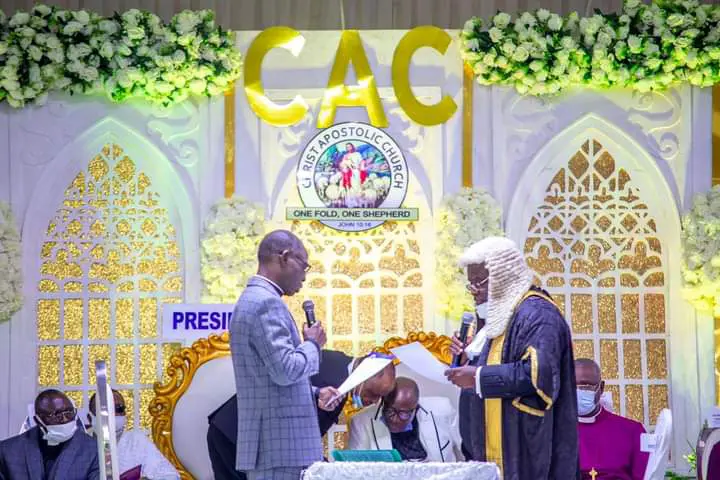 Yesterday 20th of March 2021Christ Apostolic Church (CAC) inaugurate Pastor Samuel Oladele as their President. the inauguration took place in Ibadan at the CAC secteriate, where alot of Christ Apostolic Church's Pastors, Prophet present to grace the service.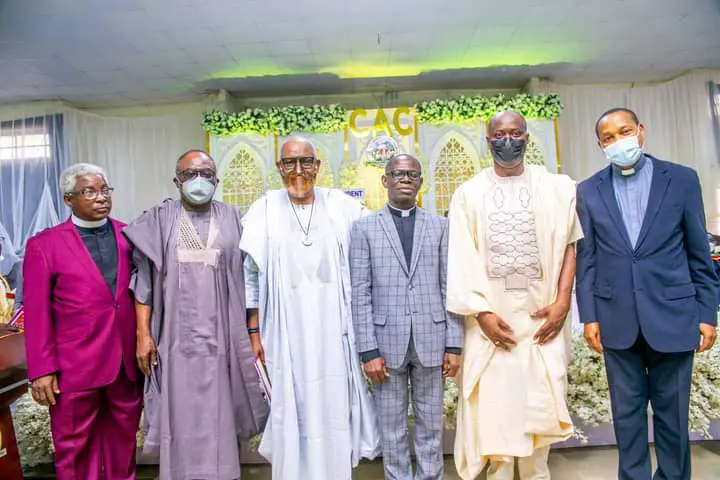 Also Governor Seyi Makinde attended the inauguration service of the 8th president of the Christ Apostolic Church, Pastor Samuel Oladele. In his remarks, he talked about what Nigerian politicians can learn about peaceful handing over of power as we witnessed in the church today.
See the picture gallery of the inauguration service with Governor Seyi Makinde.
Photo 1: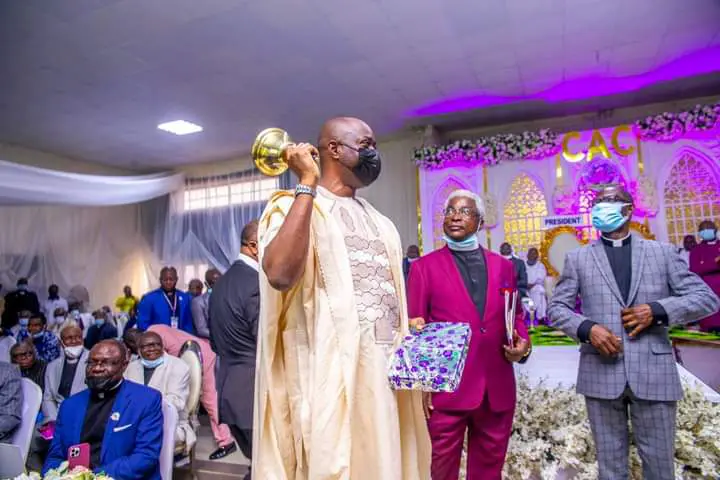 Photo 2: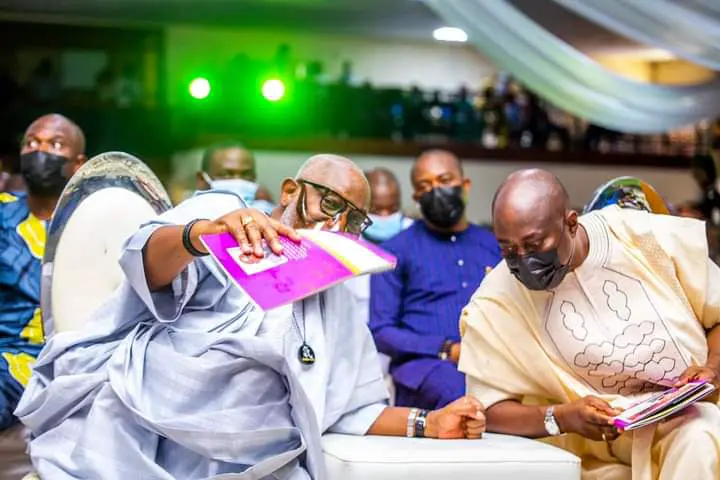 Photo3: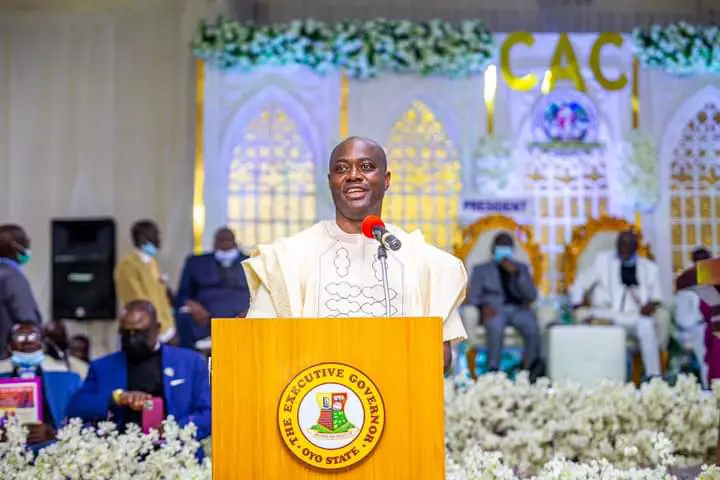 Photo 4: