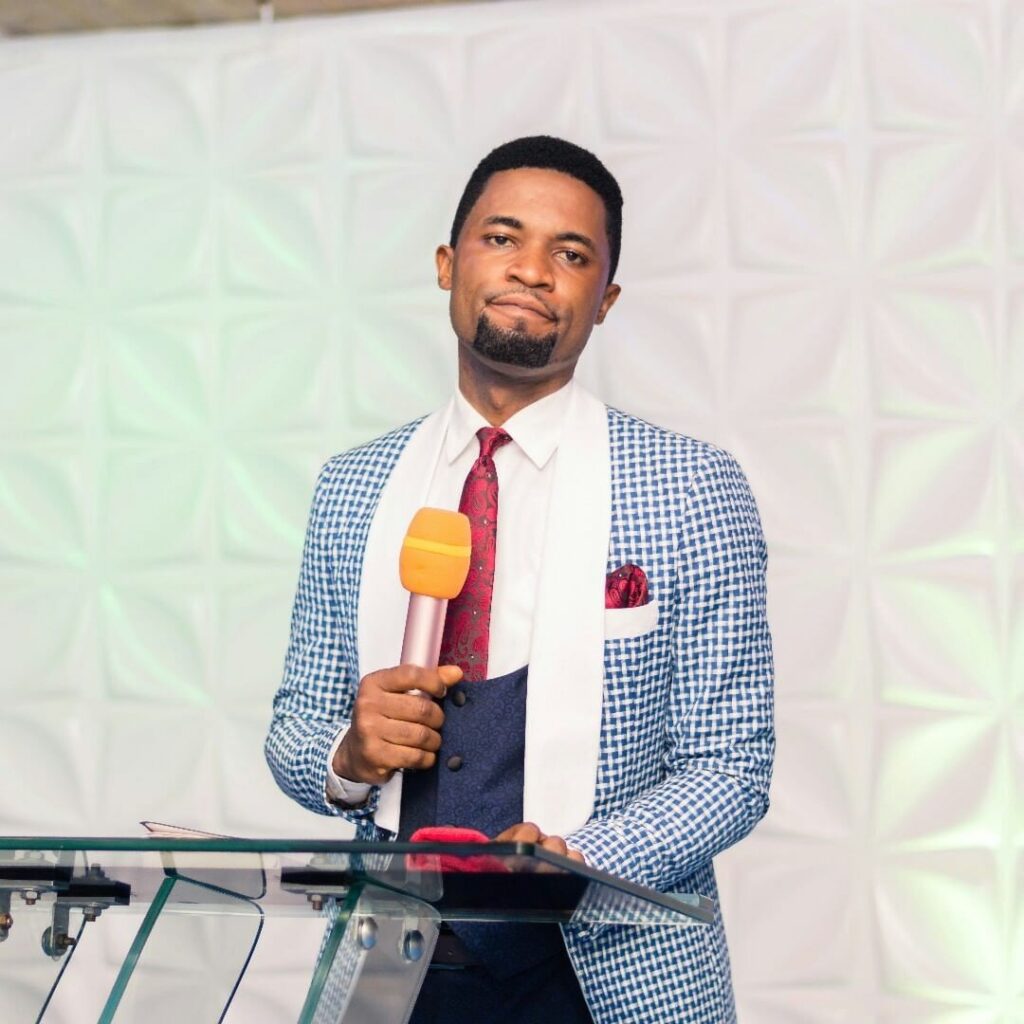 Download All Apostle Michael Orokpo 2021 Messages
Download All Apostle Michael Orokpo 2021 Messages
Apostle Michael Orokpo Ministry
Michael Orokpo is the instructor at the Cave Adullam Bible College. He works under Apostle Arome Osayi of Remnant Christian Network. He was ordained on May 24th, 2019.
His Ministry is for the advancement of God's Kingdom and the repentance of lost souls. His followers testify of the positive impact of his ministry in their lives, and through him, many have been called back to God.
His preaching has been heard all over many Tertiary institutions and churches in Nigeria and beyond. Here are some of his messages below.
All Apostle Michael Orokpo 2021 Messages Till Date Below