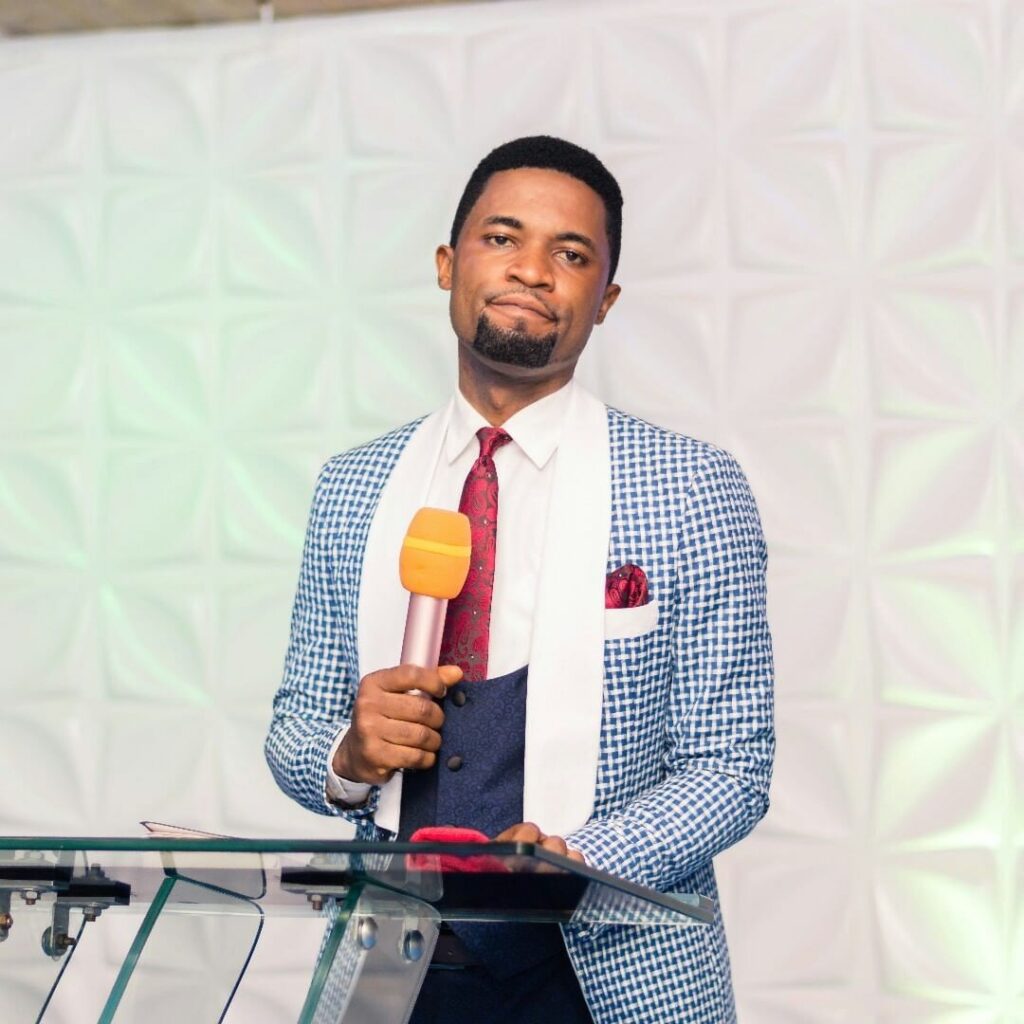 Download Priesthood Intelligence – Apostle Michael Orokpo (Mp3 Audio)
Download Priesthood Intelligence – Apostle Michael Orokpo (Mp3 Audio)
Once again, Apostle Mike Orokpo shares some powerful insights about the priesthood. Download, listen and be blessed right away!
About Apst. Michael Orokpo Ministry
Michael Orokpo is the instructor at the Cave Adullam Bible College. He works under Apostle Arome Osayi of Remnant Christian Network.
Also, He was ordained on May 24th, 2019.
His Ministry is for the advancement of God's Kingdom and the repentance of lost souls. His followers testify of the positive impact of his ministry in their lives, and through him, many have been called back to God.
DOWNLOAD MESSASAE MP3 BELOW