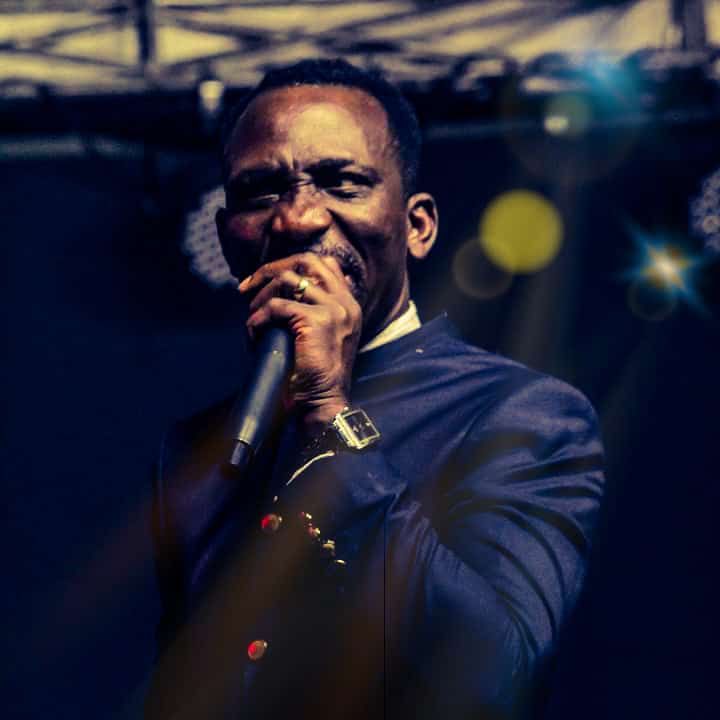 Download Breaking Family And Generational Curses – Dr Paul Enenche
Download Breaking Family And Generational Curses – Dr Paul Enenche
Paul Enenche was born on the 4th of June, 1968 in Otukpo, Benue state in Nigeria. He is a graduate of Medicine and Surgery from the University of Jos. Although he was raised as a Methodist, the Deeper Life ministry had a great impact on his life while in school. 
His church, Dunamis International Gospel Center began on the 10th of November, 1996 and the service took place in the Abuja Center for Arts and Culture, and then it was moved to Sheraton Hotel, Abuja.
You really need to listen to this life-transforming message by Dr Paul Enenche. It is filled with a lot of deep insights that will surely help you grow both spiritually and in other spheres of life.
Breaking Family And Generational Curses – Dr Paul Enenche