Featured
"His Children Are Now My Children" Leke Adeboye To Adopt His Late Brother's Children
"His Children Are Now My Children" Leke Adeboye To Adopt His Late Brother's Children
"His Children Are Now My Children" Leke Adeboye To Adopt His Late Brother's Children
"His Children Are Now My Children" Leke Adeboye To Adopt His Late Brother's Children
Pastor Leke Adeboye has revealed that he's going to adopt his late brother's children in an interview where he talked about his late brother when he was still alive.
ALSO, CHECK Meet Pastor E A Adeboye's Great Family (Photos)
Leke Adeboye made it known that Dare Adeboye was a good man and an ambitious person who loved achieving perfection.
Leke Adeboye To Adopt His Late Brother's Children
He made it known that part of those things he learnt from Dare Adeboye was to have many options, that's never to depend on one option, also being excellent with what you're doing, he also made it known that he learnt how to dress properly from his late brother.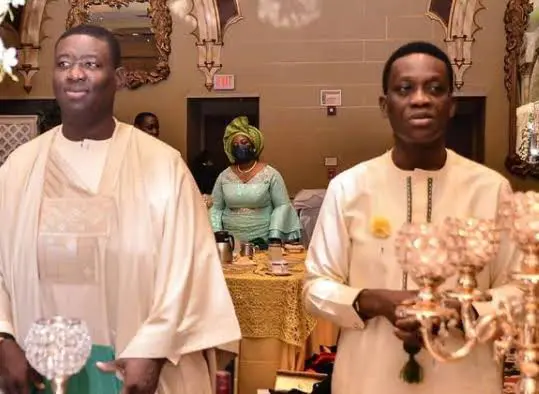 He discussed how they shared things, went to the same schools, married the same day and almost had their children on the same day.
Also, he said he had to beg his wife to hold on till the next day.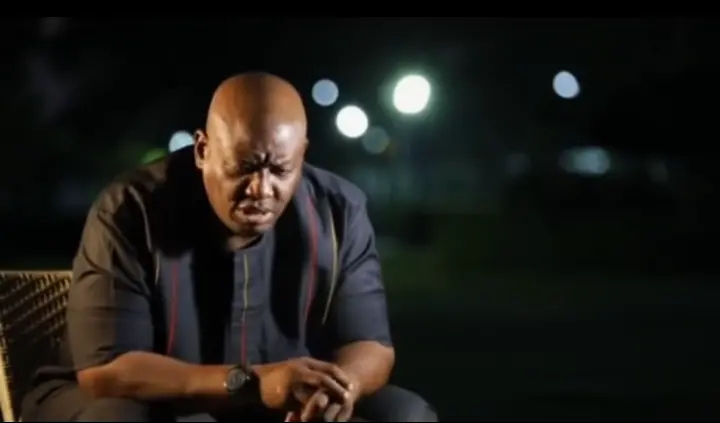 He said he was having three children before the death of his brother but since his brother is dead now, he will have to take care of the children and make them his children, so he will be having 6 children now.