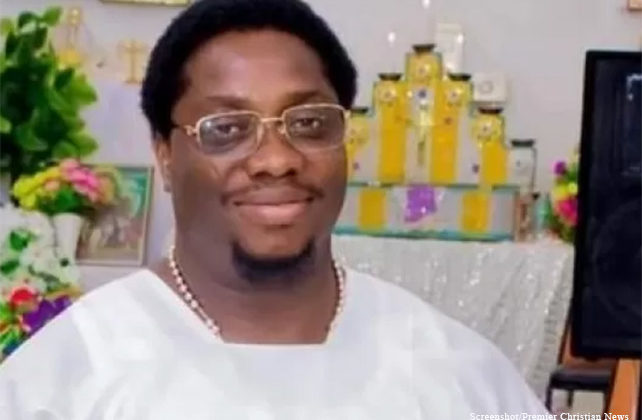 Nigerian Church Warns Against Spiritual Perfumes After Man Dies From Burn Injuries
Nigerian Church Warns Against Spiritual Perfumes After Man Dies From Burn Injuries
One of the most popular churches in Western Nigeria is warning against spiritual perfumes after a man died during a private prayer meeting.
Prayer events normally include traditions such as spraying people with perfume and lighting candles to symbolise good light and aura.
Thus, Kayode Badru attended a prayer meeting at The Celestial Church of Christ on 3rd May.
It is believed Badru was sprayed with perfume by the priest leading the meeting and was then engulfed by flames after being ignited by a nearby candle.
ALSO, CHECK Young Pastor Under Training Dies After Being Asked To Raise The Dead As His Assignment
He died two days later in hospital from the burns he suffered.
 The members of the church are known for wearing white garments, normally made of cotton or silk, which are both highly flammable fabrics.
Thus, Speaking to the BBC, a senior pastor of the church told the BBC that the priest and other elders leading the prayer meeting had been arrested by police.