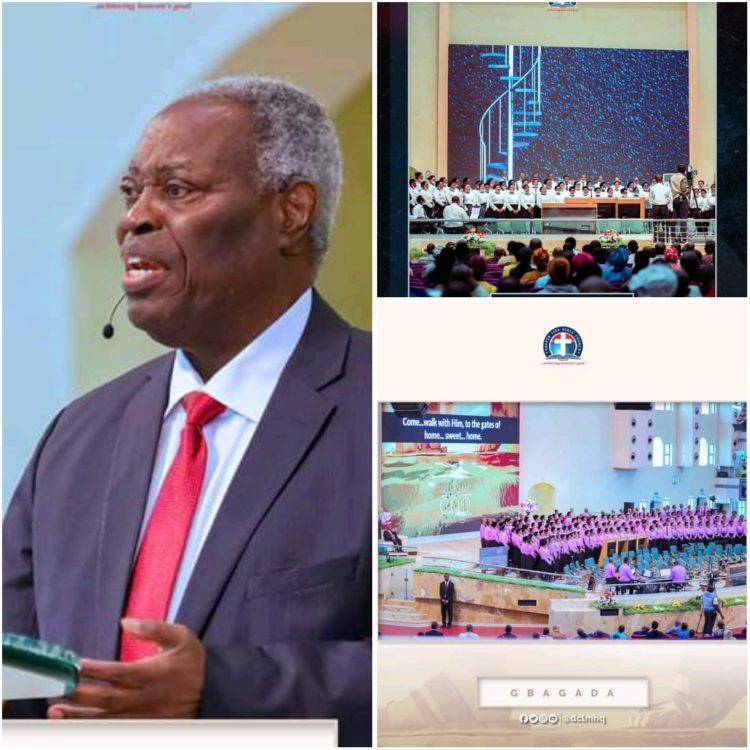 See The 30000 Capacity Deeper Life Church Headquarters, Gbagada, Lagos
See The 30000 Capacity Deeper Life Church Headquarters, Gbagada, Lagos
The Deeper life Church located in Lagos State has served as a Jerusalem to an extent, it has boosted the religious and socioeconomic status of the axis, which has become a very big dream to the Deeper Christian Members and the ministry.
ALSO, CHECK WINNERS CHAPEL 'ARK' To Seat Over 200,000 People At Once As Construction Begins (Photos)
The headquarters which is now located in Gbagada Lagos State began at Ayodele Oke-Owo street on June 17, 2005. It was situated in a community that occupied about 7,000 square metres of land area, auxiliary car parks and some other facilities. It's no doubt that the contractors who were awarded the contract did a marvellous job.
It was gathered that the worth of the edifice building was estimated to be about $16 million. This money for the project of the church was then raised through donations, contributions, and supports from members and supporters of the members and people who love and want the word of God to grow.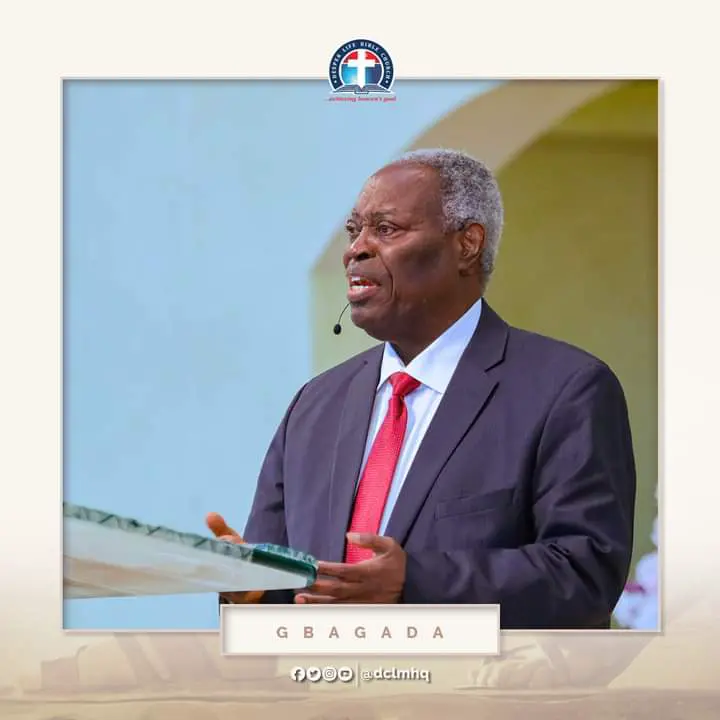 The Church has basic unique features which include the following; 30,000 capacity seats, 555 car parking slot, close circuits Television (CCTV), 76 BB buses capacity, Air conditioners, and also security checkpoint for the safety of the worshippers.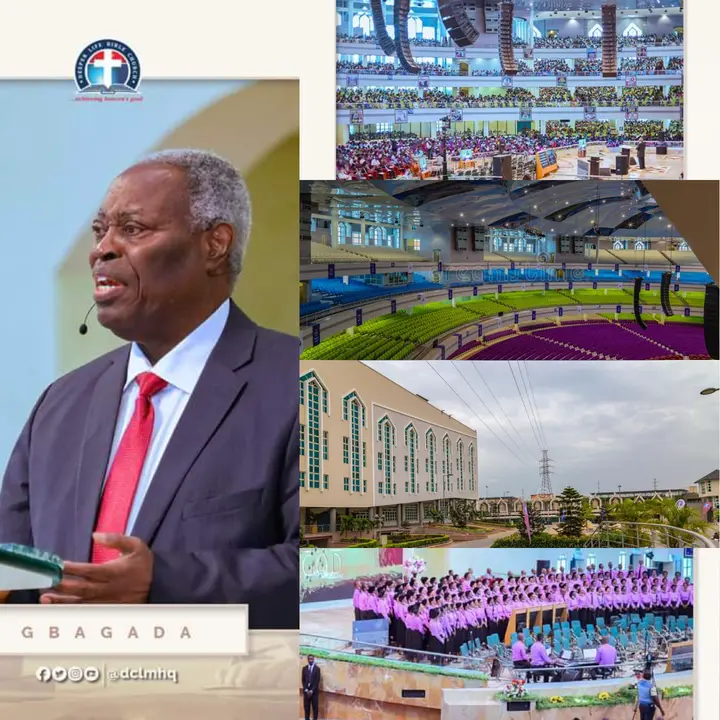 Just recently, the church rolled over another new project worth over a billion naira for the renovation of the church and rebuilding of the camp.
Deeper Christian Life Ministry is a church that specializes in the teachings of holiness and Spirituality. They often go for a retreat program during the Easter period and Christmas period. The church has a huge population both in Nigeria and abroad.
Check out photos of the multi-billion church project below;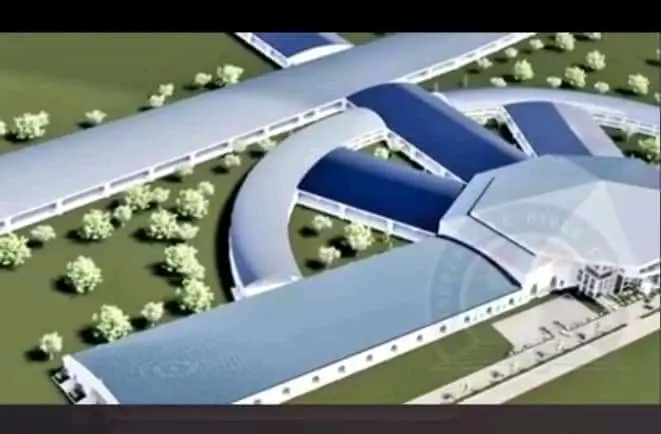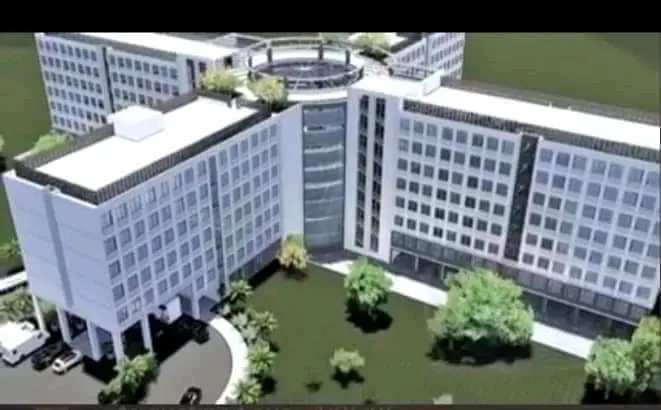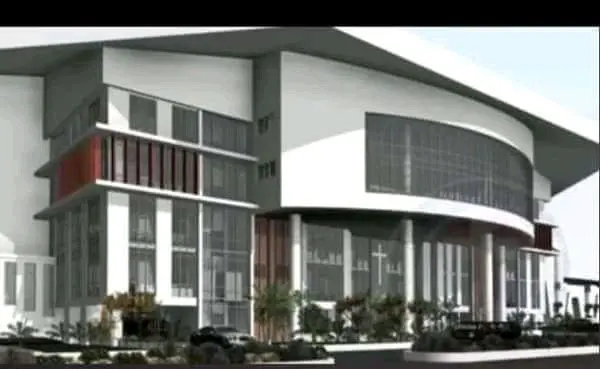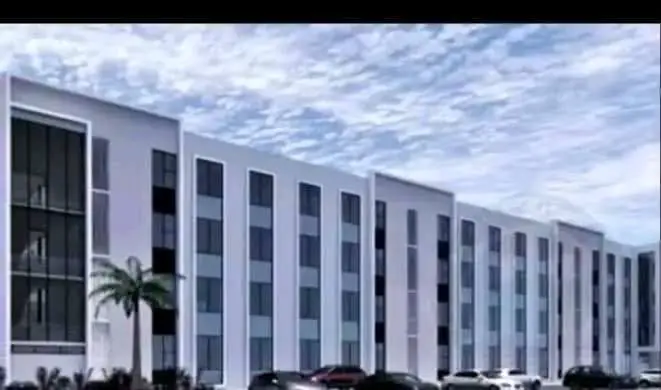 Before the renovation of the Church begins, I'll like to show you some pictures of the church Auditorium that shows Deeper life has grown into a larger congregation over the years. Check out the photos below;