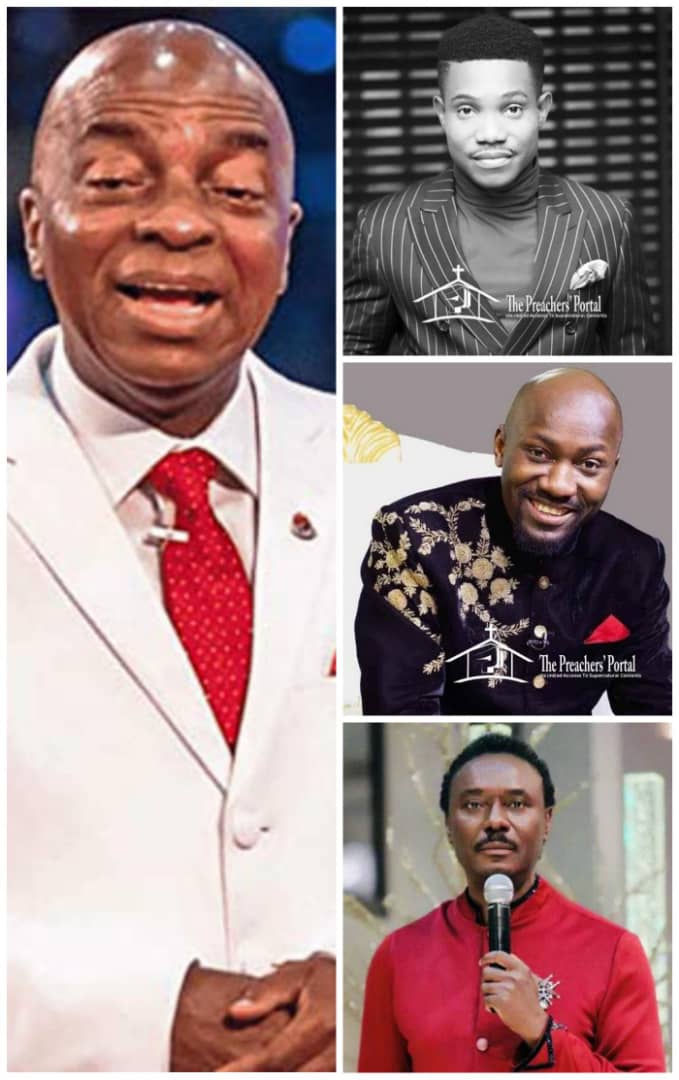 The Top Trending Nigerian Pastors In 2020/2021
The Top Trending Nigerian Pastors In 2020/2021
Trending Pastors In Nigeria 2020/2021
Nigerian Pastors are well known for their presence on land and online, No doubt when you mention the top 10 most influential pastors in the world Nigeria would have a great number of Preachers represented. 
This article focuses on the trend of events and with respect to how these preaches have been in the spotlight (Online). 
Their exploits, comments, positions, acquisitions, judgement, and what have you. This has nothing to do with their anointing or calling but their regularity on social and news media. 
Dating back from the pandemic to date, let's look at the top trending pastors in Nigeria. This list would certainly be updated as time goes by.
Below Is The List Of Trending Pastors Online in Nigeria From 2020 To 2021
 1. Pastor Chris Oyakhilome 
The President of LoveWorld international a.k.a Christ Embassy, Pastor Chris makes the top on the list. Since the pandemic, he has drawn a whole lot of attention with his stand saying COVI-19 is a human weaponized virus with a well-platted agenda to depopulate the world. These men want to make the world do their bidding, by all means, it was all planned from the beginning. 
He had shocking revelations and proof that this was a well-planned scheme to annihilate humans and reduce population, His claims shook the world last year and he never succumbed to the pressure from higher authorities.
Pastor Chris never bought into the ideas or regulations by the government to manage the situation, he kept his belief and so did his followers. Although many still claim that his research and verdict on the true source of the virus are conspiracy theories. 
He still stands his ground that the COVID-19 is a weapon in the hands of those at the top and he is not a party to the proposed vaccination. 
2. Apostle Johnson Suleman
Omega Fire Ministry Senior Pastor, Apostle Johnson Suleman has not left the spotlight for some time now. He has always been dragged for one thing or another online. 
First, during the COVID-19 upsurge in 2020, he made a statement about acquiring his 3rd Jet even in the global economic downfall.
That didn't go down well as he had to apologize for saying he wished the pandemic had continued for it is his best season in ministry so far. 
Also, for the accuracy in his prophecies towards the American presidential election, 2021 happenings and all he has been a voice to listen to. 
However, he seemed to be the one with the most controversies as in recent times some people have come to accuse him of fraud, infidelity and extramarital affairs including his former pastor. But in all Johnson Suleman is a man to reckon with.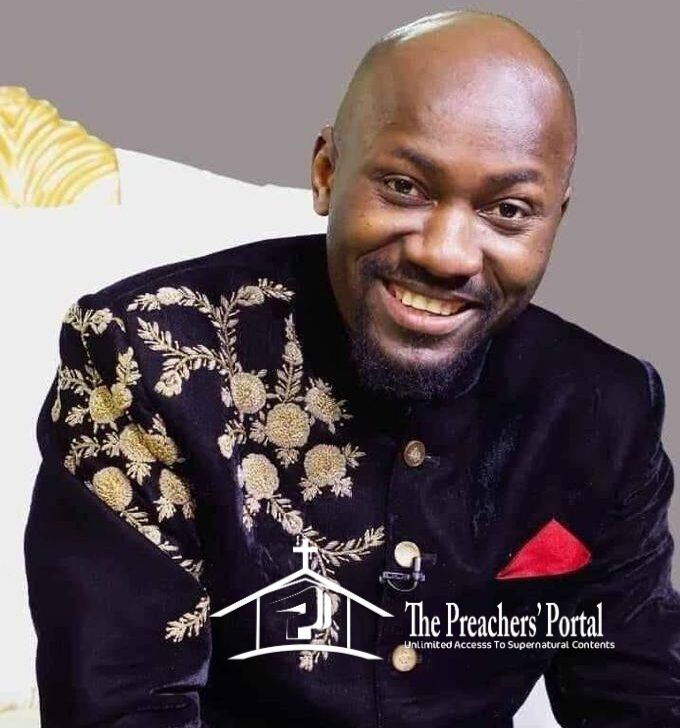 3. Bishop David Oyedepo 
Known for his fierceness, both physically and spiritually, Bishop will never leave the spotlight anytime soon. He is a man of rugged faith and audacity. 
During the pandemic, a record-breaking of over 10,000 new church structures were added to Loving faith which made the news. Be it bad government or COVID-19 Bishop speaks from the office of a Fierce prophet. He is absolute, resolute and not a trace of feeble-mindedness.  He has no time for naysayers and comes to his pulpit to address the public without a blink.
Recently, he sacked over 40 pastors and was dragged for it, he replied, the men were unfruitful and blatant failures. 
The more he remains on the top of his game the more he is a topic. Currently on a project to build the largest worship facility on earth and this is rapidly progressing. 
He is a well-settled servant of God and carries the grace millions of pastors envy and want to covet.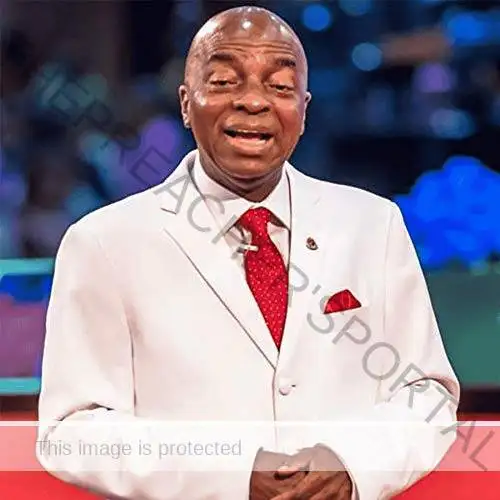 4. Pastor Jerry Eze 
You must have seen or heard of NSPPD, a non-denominational morning prayer meeting pulling weight globally. Yes, he is the convener, Pastor Jerry Eze, the senior pastor of Streams of Joy international. His young ministry has outpaced a lot of oldies with infallible proof that he is a true servant of God. Jerry Eze is already becoming a household name with his daily devotional having an average of 250,000 daily watches on YouTube alone, and a large Number on Facebook as well. The vibrant minister has made a giant stride with a proof following.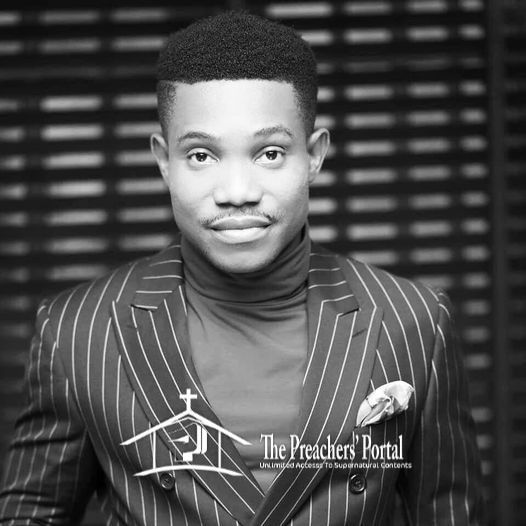 5. Apostle Joshua Selman
Joshua SELMAN is becoming a household name in the body of Christ especially in this part of the world.. Known for his teachings, he has a grip on the youths and has a fan base across all denominations. The President of Eternity Network International, Koinonia has already made Its way to the hearts of many. He is a seasoned teacher and pastor, a prophet and a devout believer. 
In 2020, rumours had it that he would finally settle down maritally and this made the news.  But that didn't finally happen, probably Pandemic, but still, in prospects as this year, 2021 is still in its last quarter. Joshua SELMAN is a seasoned servant of God, and he amongst many is genuine.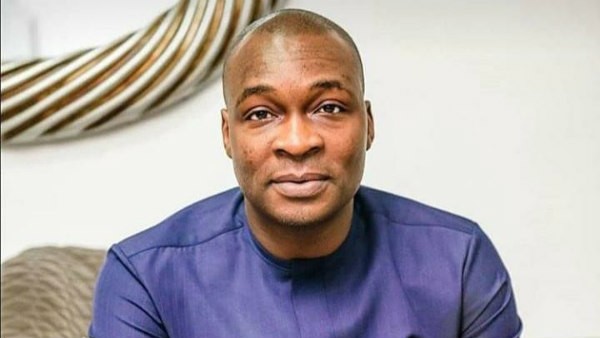 6. Late TB Joshua 
Apparently one of the most popular pastors in the world. Late TB Joshua shook the world with his results and exploits during his lifetime. He bagged the record for the highest follows on YouTube as a Christian organization, The Emmanuel TV.
The pastor has always been dragged by one thing or another but never replied to any, thus, winning the hearts of many with his meekness. His unfortunate demise struck the world by surprise but even in death, his name is still mentioned and his genuineness questioned. Pastors and colleagues in faith are still having a clash over the issue of his calling, but as a man who embraced peace, he would still not be bothered even in his rest. 
7. Pastor Abel Damina 
The Senior Pastor of Abel Damina Ministries has been making waves with his teachings. The pastor seems to have turned a new leaf to practically go against what he once preached and believed in. Known for speaking contrary to popular Christian beliefs and doctrines, he has made a name for himself. His followers believe so much in him that they align with his line of thought. His position on tithing, prosperity, Sin, communion and so many other doctrines and Christian practices call for attention. 
With Abel Damina as your pastor, he makes it look like all you know while growing as a Christian was absolutely wrong. He has been in the spotlight as he keeps releasing new insight from his study to the world. 
8. Pastor Chris Okotie 
Recently, he made a shocking revelation about the source of the late TB Joshua. The Senior Pastor of Household Of God Church, Chris Okotie has been in the spotlight. His position on the authenticity of the late prophet saying he was a wizard caused a stir. With a backlash from other men of God who were friends to the late prophet to support from those who also believe the prophet was fake. The pastor and Presidential aspirant have been on the spotlight. 
9. Pastor Odumeje indaboski
This list would not be complete without the addition of this man of God. Whether his ways are right or not only God would give that verdict. But during the pandemic, he experienced a hike in his popularity. His comic, videos, comments, drama, music and all became memes in the hands of creators. 
Indaboski as he is fondly called came to the limelight as a comic preacher. The drama and vibe he brought to the table gave him his place online. 
However, with strong followership, indaboski has remained people favourite not majorly for his anointing or teaching, but his action and stage performance. 
I'm a War, I'm A Fight, I'm An Indaboski Bahose 
Share Your thoughts Below
ARE YOU BORN AGAIN? IF NO ACCEPT JESUS NOW
Accept Jesus Christ today and secure a life of eternal rest and Glory …
Say this 1 Minute Prayer 

Lord Jesus, I believe you died for my sins, Forgive me of all my iniquities. I accept you as my Lord and Saviour from today and forevermore. Come and Be the Lord of my life and I am willing to obey your command and live according to your will as you help me, Thank you for accepting me into your fold. AMEN

JOHN 3: 3 Jesus answered and said unto him, Verily, verily, I say unto thee, Except a man be born again, he cannot see the kingdom of God.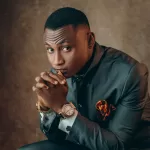 I Am A God-kind Gospel Blogger, Gospel Content Writer, Evangelist, Songwriter, Teacher and Soul-Winner and the Chief-editor of ThePreachersPortal.Org. Right here, you will get access to the Latest and Trending Gospel songs worldwide, Live Streams, Audio Messages, Motivational Articles and Inspirational content as we share them for free. Follow me on social media to learn more about this movement. -ThePreacherMan