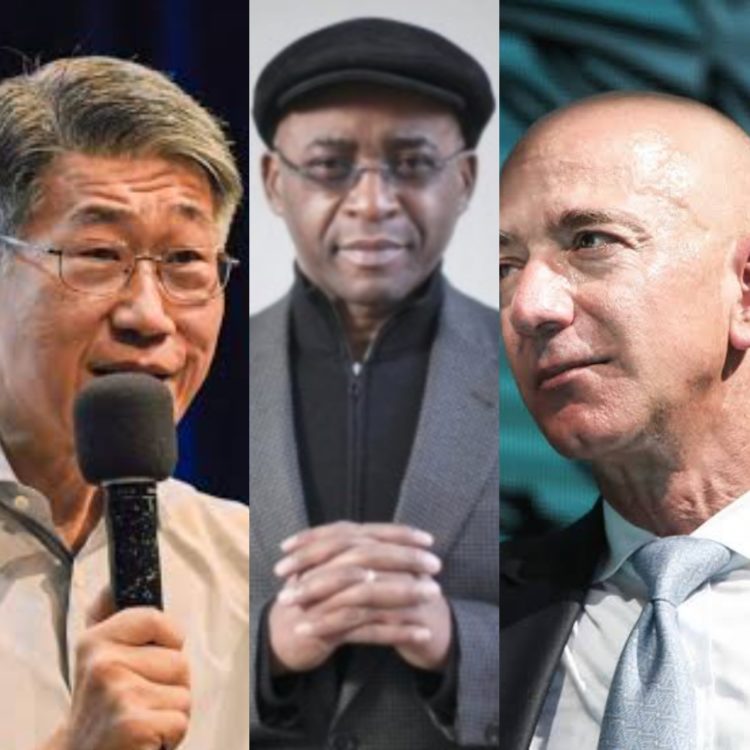 Top 10 Billionaires Who Believe In Jesus Including A Nigerian
Top 10 Billionaires Who Believe In Jesus Including A Nigerian
Well, Being a billionaire is an impressive achievement that can only be done with consistency, motivation, hard work and skill. Religion makes us know that the love of money is the root of all evil. Having small amounts of money can cause people to fall into the hole of sin, pride, greed etc.
But despite being very wealthy, these billionaires and entrepreneurs stories of having unwavering faith in God as changed so many people's thinking.
Let's learn who these people are, what they own, and how faith in God helps them deal with success.
1. Do Won Chang and Jin Sook: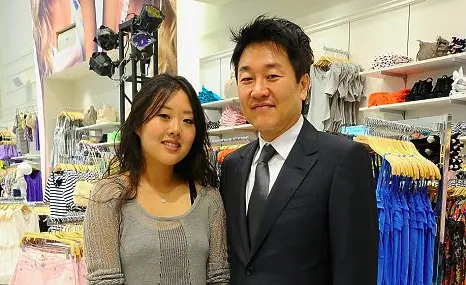 Do Won Chang and his wife Jin Sook's are the co-founders of Forever 21. The two are born-again Christians that go to church at 5 am every morning to pray. Sook was once quoted that when the family first immigrated to America she went to the top of a mountain to pray, and God told her to open a store. Mr Chang is famous for keeping a Bible open on his desk, and Forever21 prints the verse John 3:16 on their bags, hoping to spread God's word and make a statement.
Top 10 Billionaires Who Believe In Jesus Including A Nigerian
2. Folorunsho Alakija: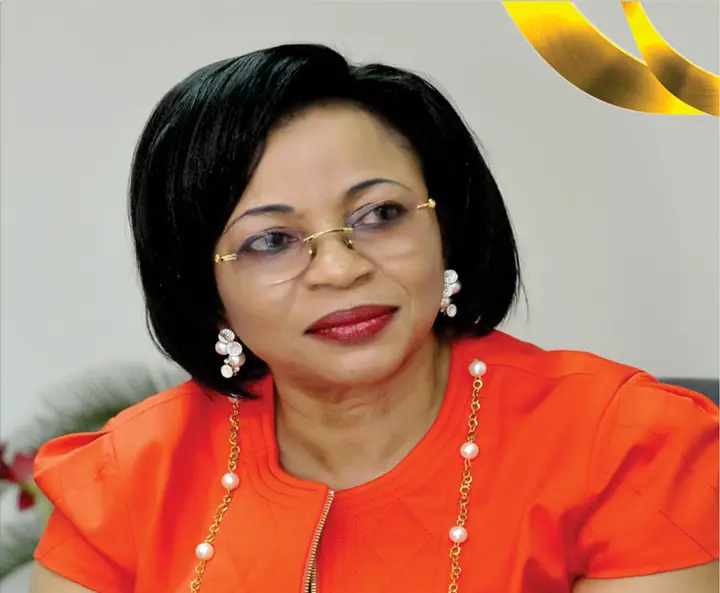 Alakija started out her professional career in the mid-70s as a secretary at the now-defunct International Merchant Bank of Nigeria, one of the country's earliest investment banks. In the early 80s, Alakija quit her job and went on to study Fashion design in England, returning to Nigeria shortly afterwards to start Supreme Stitches, a premium Nigerian fashion.
In May 1993 Alakija applied for an allocation of an Oil Prospecting License (OPL), it was granted. She had no expertise or experience in running an oil field, but she decided not to sell off her license and entered into a joint venture agreement with Star Deep Water Petroleum Limited.
Folorunsho Alakija is the founder of the Rose of Sharon foundation, a Christian-based charity that gives out small grants to widows. In 2013, she replaced Oprah Winfrey to become the richest black woman in the world with a $1.88b net worth.
3. Strive Masiyiwa:
Strive Masiyiwa is a Zimbabwean born businessman who founded Econet Wireless. South African based Econet Wireless is now a global telecommunications group with operations, investments and offices in more than 15 countries. A born again Christian, Strive Masiyiwa was quoted as saying that he reads his bible for at least 4 hours a day – if he's busy! He tithes 10% of his annual income to his church. Together with his wife, he personally pays the school fees for over 22,000 Zimbabwean orphans.
4. Bill Gates: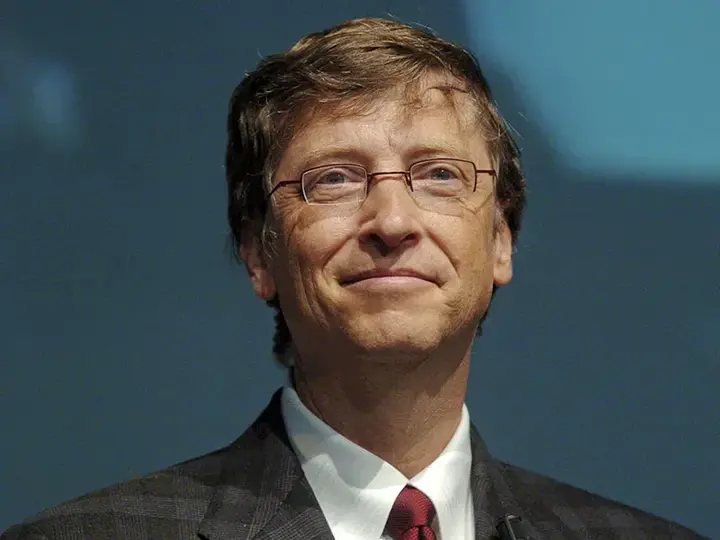 Bill Gates is one of the richest people on this earth, and he is incredibly generous with the money he earns. His organization, The Gates Foundation, is dedicated to eradicating diseases and helping the world's most poor, and he's committed to giving away almost his entire fortune. Part of the reason he donates so much is based on his religious principles. He said he and his family go to Catholic.
Top 10 Billionaires Who Believe In Jesus Including A Nigerian
In an interview with Relevant Magazine, Bill spoke about how important his religious beliefs are to him and his whole family, with them all attending the same church. Further, he also mentioned that "…it makes sense to believe in God."
5. Philip Ng: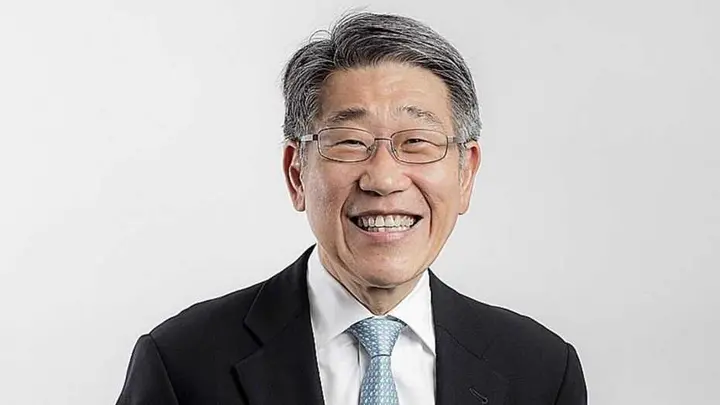 Philip Ng and his brother, Robert, are in control of Far East Organization, Singapore's largest private landlord and property developer and are worth $12.1 billion.
Ng said in a video "We all have a missing piece, and for me, I discovered that the missing piece was God through Jesus Christ." "I was always in search for a better life, a better purpose, a better me, a better everything. I was just looking at all the wrong things, but when I realized there is no better me or better things without Jesus," Ng said.
6. Jeff Bezos: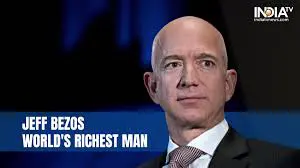 Bezos is the innovative founder and CEO of Amazon. However, he is a Christian who utilizes deep moral guidance in the oversight of his business empire. At Amazon, Bezos empowered his workforce to compare the company's leadership principles to Scripture.
7. Carlos Slim Helu: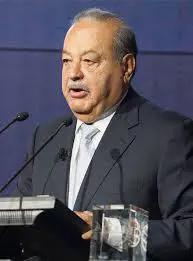 Born and raised in Mexico City by parents who were immigrants from Lebanon, the chairman of America Movil grew up in a devout Roman Catholic home. His parents were members of the Maronite Catholic sect and he reportedly helped finance and placed his children in the Legion of Christ schools in Latin America.
Top 10 Billionaires Who Believe In Jesus Including A Nigerian
8. David Green: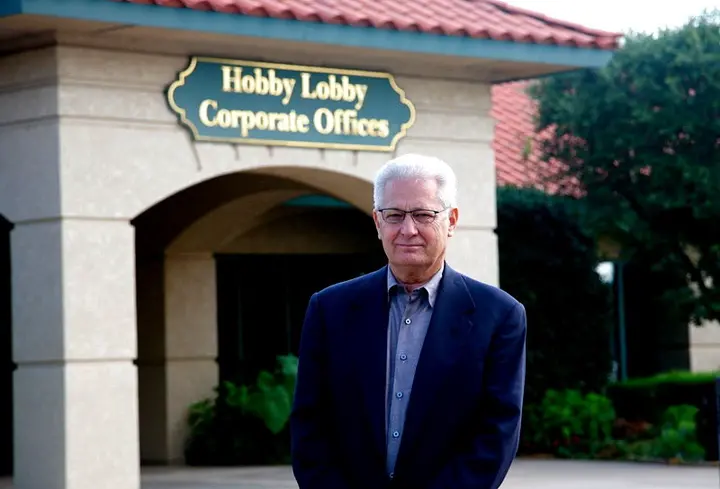 David Green is the owner of the famous arts and crafts store, Hobby Lobby. However he insists that he's not the true owner of his $3 billion chains, but rather God is.
He was quoted saying; "If you have anything or if I have anything, it's because it's been given to us by our Creator, so I have learned to say, 'Look, this is yours, God. It's all yours. I'm going to give it to you."
Green gives back so much of his fortune, that he is the largest individual donor to evangelical causes in America. When asked how he keeps his work and business separate, he said he doesn't: "You can't have a belief system on Sunday and not live it the other six days."
9. Truett Cathy: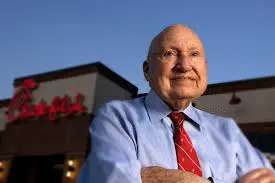 He is the founder of food outlet Chick-fil-A and ranks No. 89 on the list of the 400 richest Americans.
The devout Baptist is the CEO of the second-largest fried chicken chain in the country, with KFC being the largest. All Chick-fil-A stores are always closed on Sundays so that employees can attend church services.
10. Mary Kay Ash: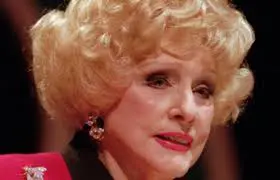 Mary Kay Ash is the founder of Mary Kay Cosmetics and one of the most successful female entrepreneurs in the U.S. Although she has retired from the business, it is still important to look back on how she was able to find success. Ash started with a $5,000 investment.
Her company's motto is "God first, family second, career third." This helped her grow her business and provide women with unlimited opportunity for personal and financial success, according to Crosswalk. Mary Kay also applied biblical principles to the workplace, even including Scripture verses in the company's monthly magazine.
Despite sitting on mountains of money, these billionaires are sharing their love of God with the world. They are giving back to their communities in huge ways through their larger than life donations.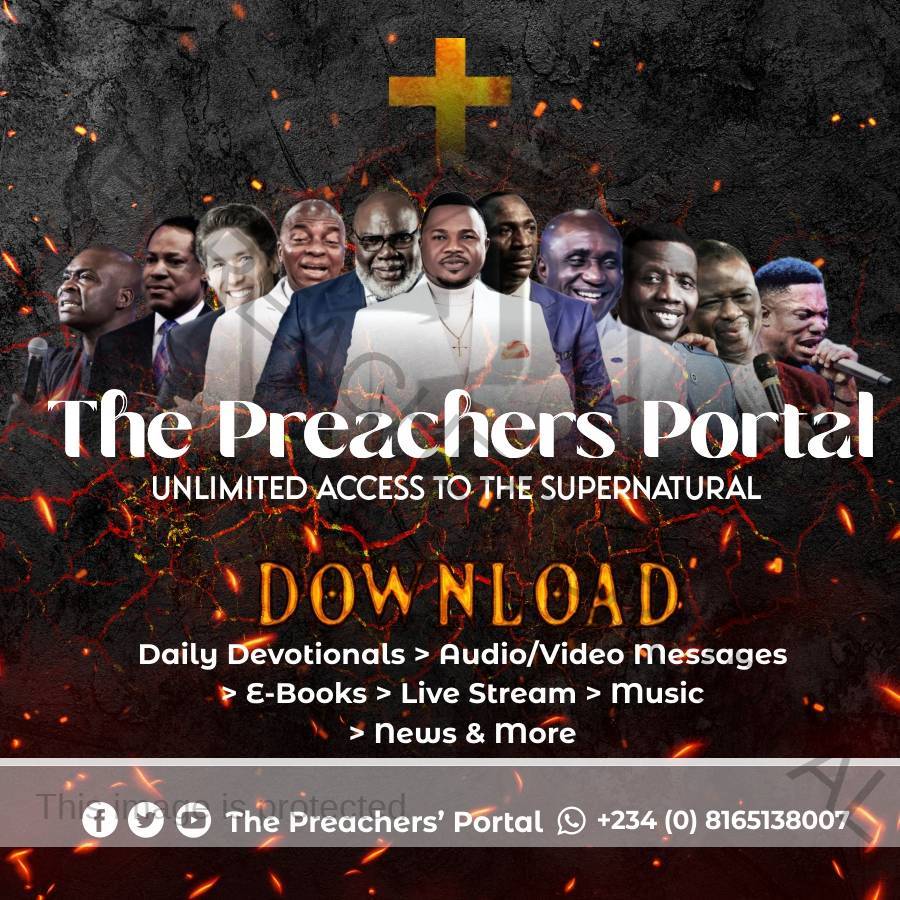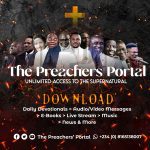 I Am A God-kind Gospel Blogger, Gospel Content Writer, Evangelist, Songwriter, Teacher and Soul-Winner and the Chief-editor of ThePreachersPortal.Org. I have worked with media houses of various religious organizations and NGOs. On This Platform, You will get access to the Latest and Trending Gospel songs worldwide, Live Streams, Audio Messages, Motivational Articles and Inspirational content as I share them for free. Follow me on social media to learn more about this movement.