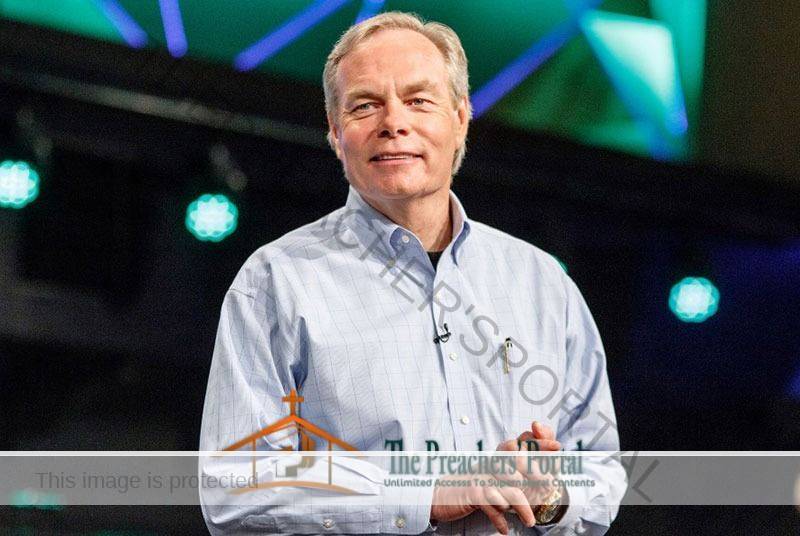 Andrew Wommack Devotional 29 July 2021
Andrew Wommack Devotional 29 July 2021
CLICK HERE FOR PREVIOUS READING 
Andrew Wommack Daily Devotional 29th July 2021 – The Right Righteousness – Written By Andrew Wommack
TOPIC: THE RIGHT RIGHTEOUSNESS
SCRIPTURE: Luke 16:15 'And he said unto them, Ye are they which justify yourselves before men; but God knoweth your hearts: for that which is highly esteemed among men is abomination in the sight of God.'
BIBLE READING: LUKE 16:14-15
MESSAGE
Justification is not something to be earned, but a gift to be received. Seeking to earn salvation is the only sin that will prevent a person from being saved because you cannot submit yourself to the righteousness of God which comes as a gift through faith as long as you are seeking to establish your own righteousness. Most people are unaware that there are two kinds of righteousness. Only one type of righteousness is acceptable to God. There is our righteousness, which is our compliance with the requirements of the law.
ALSO, READ  MFM Daily Devotional 29 July 2021 (PMCH)
This is imperfect righteousness because human nature is imperfect and incapable of fulfilling the law. And there is God's righteousness, which only comes as a gift and is received by faith. God's righteousness is perfect. Our righteousness is as filthy rags (Isa. 64:6). A person who believes that he must earn God's acceptance by his holy actions is not believing in God's righteousness, which is a gift. It has to be one or the other; we cannot mix the two.
ALSO, READ NSPPD Live 28th July 2021 | Pastor Jerry Eze
Andrew Wommack Devotional 29 July 2021
Righteousness is not what Jesus has done for us plus some minimum standard of holiness that we have to accomplish. Right standing before a holy God is not to be achieved in the keeping of the law, but in humble trust in the person and work of Jesus Christ. No one who is trusting in his own righteousness can have the benefit of Christ's righteousness.
ALSO, READ Billy Graham Devotional 29 July 2021
The righteousness that gives men a relationship with God is the RIGHTEOUSNESS OF GOD, and it comes freely through faith in Jesus Christ (Rom. 3:22). It is true that the way we obtained this righteousness is by putting faith IN what Christ has done for us. But when we place our faith in Christ, then the righteousness that Jesus obtained by His faith becomes ours. We are possessors of Christ's righteousness, which His faith produced.
This message was written by The Association of Related Ministries International (ARMI) is an extension of Andrew Wommack Ministries (AWM). ARMI is a unique partnership committed to providing resources to help like-minded ministers succeed in a spirit of excellence and to draw from the experience and expertise of both the AWM and Charis Bible College staff. (www.awmi.net).
ARE YOU BORN AGAIN? IF NO
Accept Jesus Christ today and secure a life of eternal rest and Glory …
Say this 1 Minute Prayer 

Lord Jesus, I believe you died for my sins, Forgive me of all my iniquities. I accept you as my Lord and Saviour from today and forevermore. Come and Be the Lord of my life and I am willing to obey your command and live according to your will as you help me, Thank you for accepting me into your fold. AMEN

JOHN 3: 3 Jesus answered and said unto him, Verily, verily, I say unto thee, Except a man be born again, he cannot see the kingdom of God.