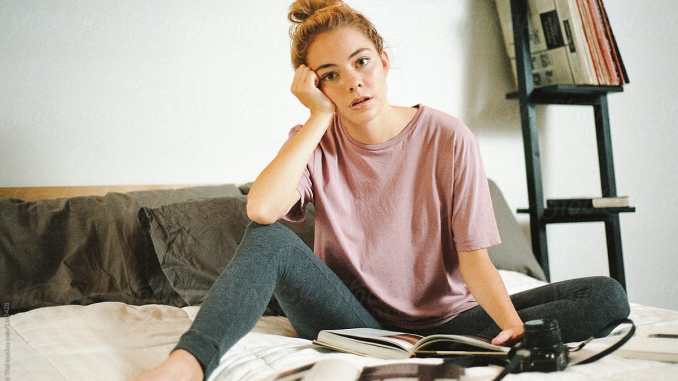 How To Overcome Sexual Urge As A Single Lady.
How To Overcome Sexual Urge As A Single Christian Lady.
Sex is a major topic in the life of every one of age, young and old, especially in this age. Everything seems to be pointing to a romantic or erotic direction, from media adverts to music videos, fashion, and so on the message seems to be Sex, Sex, Sex.
This makes the issues of sex a major concern as there is a need to educate young unmarried youths on ways to shield themselves from the dangers of premarital and or violating sex. Below we have some tips to help with this and an assurance that you follow through you are sure of having a balanced sex life until marriage.
CONSISTENT PRAYER:

As said in the scripture. A prayerful Christian lady is a powerful Christian lady, having sexual urges are normal and usual according to science or perhaps the body system.
The word sex as entitled by the bible is basically for a married couple but then the urges are for everybody including the unmarried Christain lady as mentioned.
Most times these urges arise and then your capacity cannot carry or endure it. At this point what you do is to pray for God's help.
Knowing fully well that without God you cannot do anything or accomplish anything. The devil is also out on his mission to devour. So when you fall prey it is said that his mission is accomplished.
Consistent prayer with the right mindset makes an individual with the right mindset always on guide and alert .praying seasonally isn't just advisable when prayer is done consistently it yields a better result .prayer is one of the ways to overcome sexual urges.
2. GUARD AND ENGAGE THE MIND IN POSITIVE THINKING: Proverb 23:4. The mind is an originator of thought. A single Christian lady is a product of her thought.  Before any action is carried out or displayed it has already been carried out and accomplished in the mind, SEX inclusive. So when her mind and heart is occupied there with positive things, there is virtually no room for negative things such as premarital sex. 
We are humans despite being in control of our thoughts, certainly, negative thoughts come but it is advisable to focus that energy on something beneficial. If the sexual urge is what you think of every time it is quite distracting and time-wasting. Heb 4: 12.
How To Overcome Sexual Urge As A Single Lady.
Think of the advantages you get when the mind is occupied with creative and innovative ideas. THIS CRITICAL EDUCATION OF THE MIND IS ACHIEVED BY WHAT WE CALL MIND MANAGEMENT.ROMANS 12: 2.
Be transformed, transfigured and translated by receiving your mind. Pondering on sexual urges leads to no positive place rather than destruction. this thought would always come when the mind isn't occupied with things that aren't important. Eph 4″ 22.
ALSO, CHECK Tips On Overcoming Depression Effectively Without Medication
AVOID TEMPTING SITUATIONS

: As a young Christian lady that wants to control her sexual urge, you should be mindful of the situation/ event you find yourself in or places you visit at a point in time.

A single Christian lady is not exempted from having sexual urges,  we are humans and we have hormones in the body and as a result of that, we have different kinds of it one which is related to our sexual life.
Sex isn't an occurrence of an individual rather it the involvement of two people which is ( Male and female or otherwise). This entails knowing the kind of male friends you keep and visit, though and hang around.  Certainly, this urge can most times not be controlled except by God's grace and a level of discipline. You don't visit a guy and set the pace for romance and not have the chances of sex.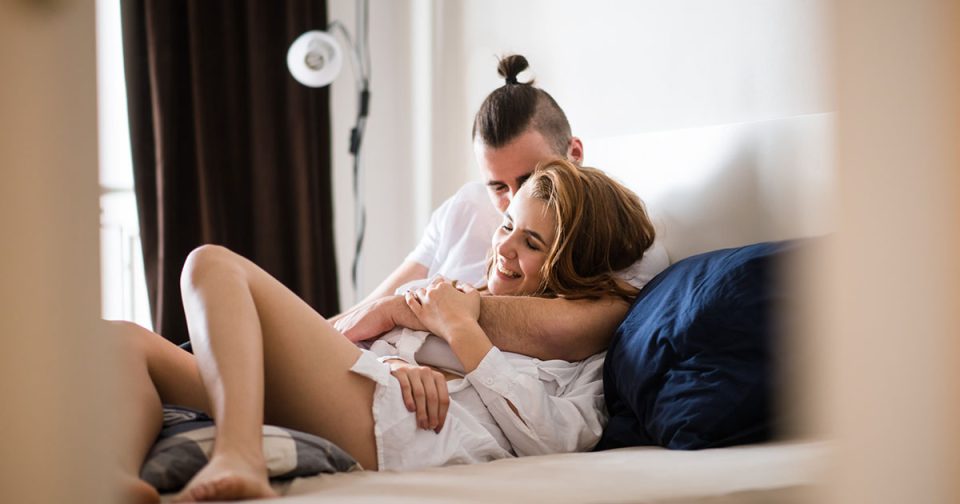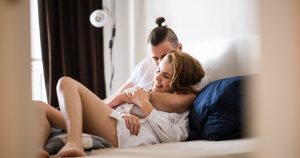 Major times many events trigger sex, which could be your dress code, play and most times your mindset. 
If there is an image of sex ongoing in your mind, there's a probability of executing it if caution isn't taking.
So a situation like these could lure a single Christian lady to sex.
How To Overcome Sexual Urge As A Single Lady.
THINK OF THE CONSEQUENCES:

The bible says that: our body is the temple of God and also warns against the dangers of fornication, premarital sex and adultery.  WIth the grave consequence and punishment.

 As a single Christian lady when you don't control your sexual urge it leads to fornication, the consequences could turn out harmful Every action leads to a reaction  and most people don't think before they act and these could possibly fall back to regret in life
The inability to control sexual urges have led or lure so many into early depression and possibly death. 
In conclusion, make up your mind to get it right if you have fallen prey to the ignorance of the past and follow these steps to becoming a Godly and ideal single lady. Keep your body for it is the temple of God and flee from immorality.  God help you as you take these bold steps.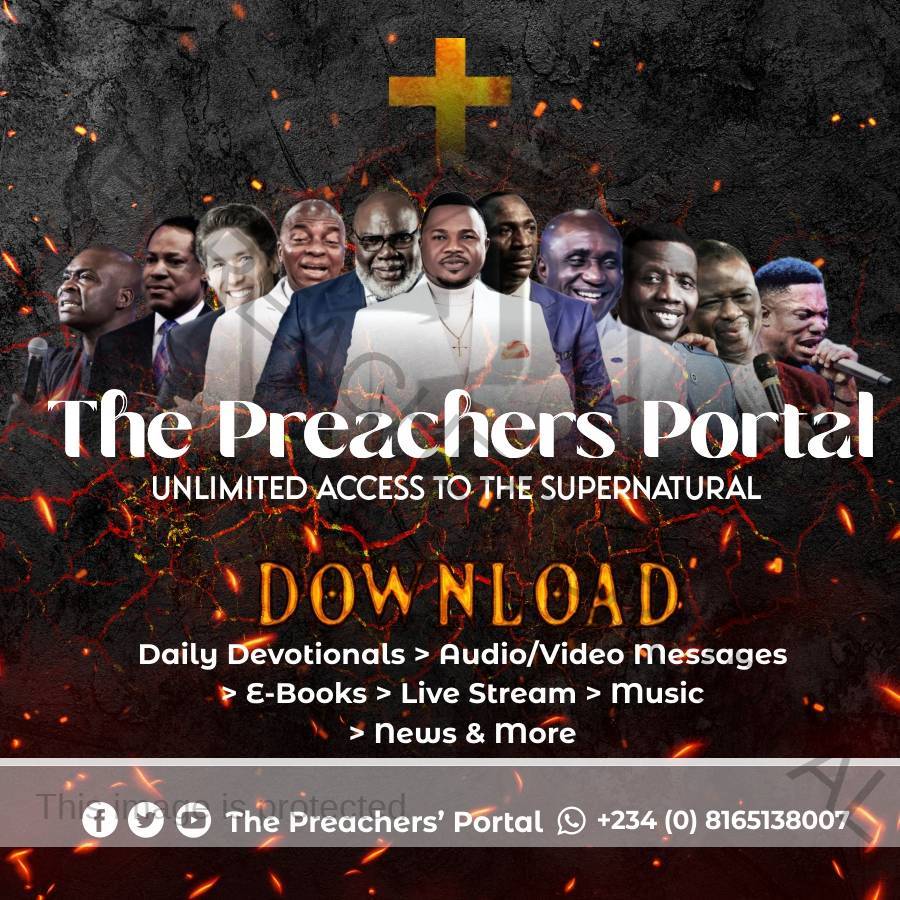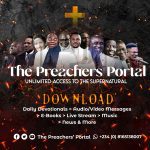 I Am A God-kind Gospel Blogger, Gospel Content Writer, Evangelist, Songwriter, Teacher and Soul-Winner and the Chief-editor of ThePreachersPortal.Org. I have worked with media houses of various religious organizations and NGOs. On This Platform, You will get access to the Latest and Trending Gospel songs worldwide, Live Streams, Audio Messages, Motivational Articles and Inspirational content as I share them for free. Follow me on social media to learn more about this movement.