Meet Nigerian Clerics Who Claimed To Be Jesus Christ Or God
Meet Nigerian Clerics Who Claimed To Be Jesus Christ Or God
Nigerians Who Claimed To Be Jesus Christ Or God
In Nigeria, religion is one of the most powerful agents of influence, if not the most powerful. Christianity especially has been dragged in the past decade into the mud by Nigerians due to the shortcomings of major players in the religion. Such as priests, pastors, clerics and so on.
Pastors have been assigned the responsibility to portray morals, ethics and doctrine and hence they are duly followed by millions. The pastoral or priestly profession has been most ridiculed and attacked in recent times.
ALSO, READ Why Govt Official Must Swear By gods And Not Bible, Quran – Guru Maharaj Ji
However, in this article, we will be sharing and presenting to you some Nigerians who have sometimes claimed to be either Jesus Christ or God.  Some of the names mentioned here are long gone and buried.
Here is the list Of Nigerians Who claimed to Be Jesus Christ Or God
1. Olumba Obu Olumba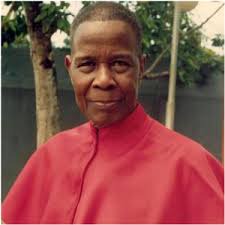 Olumba Obu Olumba was one of the popular and well-known religious leaders in Nigeria during the 19's. He was the founder of the Brotherhood of the Cross and Star an organization that has both been described as an evil brotherhood and a new religion.
ALSO, READ  Evelyn TB Joshua Named The New Leader Of SCOAN
The Prophet, whose church was suited in Calabar at that time rose into prominence after he declared himself a GOD in human form, King of Kings, and the immortal origin of the Universe. Before his death, he crowned one of his Son as Christ, just like the Bible explained it.
2. Jesu Oyingbo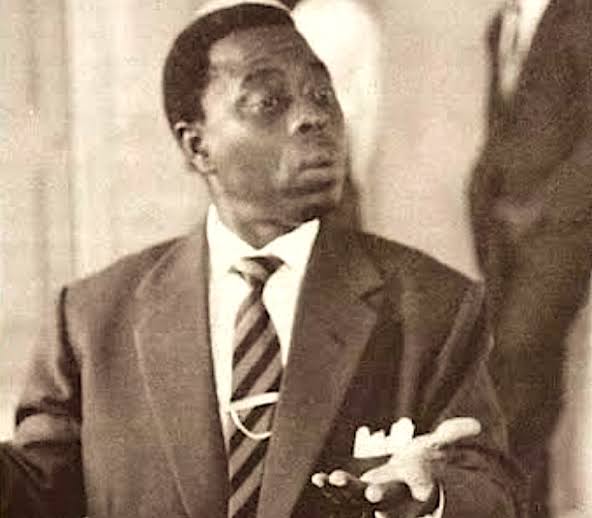 Sometimes in the '1950s, Olufunmilayo Immanuel Odumosu who is popularly known as Jesu Oyingbo was one of the religious leaders in Lagos State. Although, he rose into full prominence after he declared and claimed to be Jesus Christ that a lot of people believe is coming back.
ALSO, READ T.B Joshua's Wife Breaks Silence Hours After Her Husband Passed
But, the most surprising thing is that a lot of people still believed him and this prompted many to vacate their homes, businesses, and day-to-day activities just to relocate to his estate. Meanwhile, in 1988, the self-acclaimed Jesus Christ died in a hospital in Lagos State and the majority of his followers thought he would resurrect on the third day but that didn't happen to the surprise of his followers.
ALSO, READ What Happened Between Tope Alabi And Adeyinka Alaseyori (Oniduro mi)
3. Malaika Agba
View 
Who would have thought a woman will raise and declare herself God? Well, that's was the claim of Olayinka Oladipupo, a religious leader of the New Jerusalem Church in Isolo area of Lagos State. During her time, she made her followers and all those who supports her call her Baba (Father), despite being a woman.
4. Guru Maharaj Ji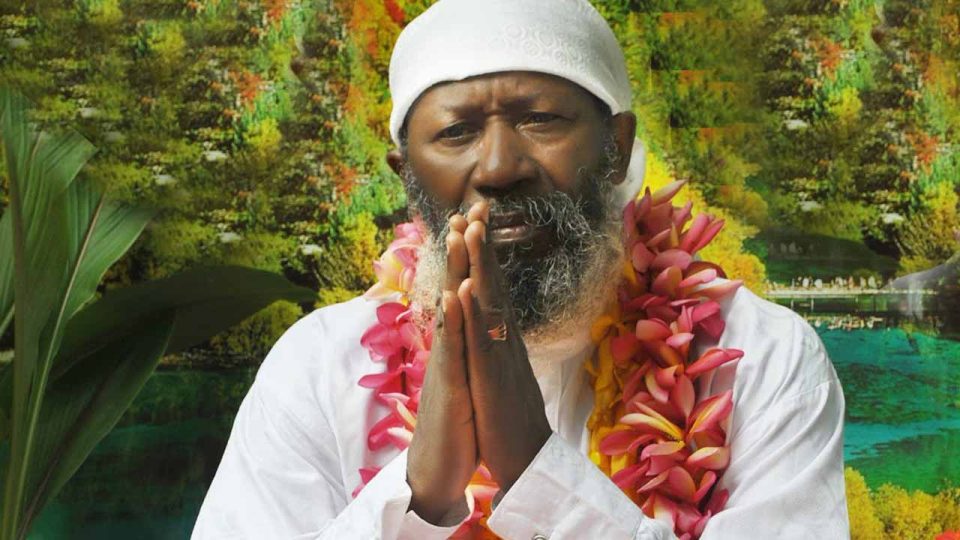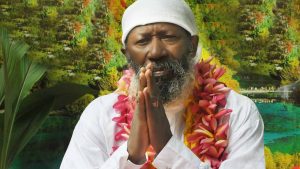 Guru Maharaj Ji, born Mohammed Ajirobatan Ibrahim, is a Nigerian spiritual leader. In the time passed, He has proclaimed himself to be a Living Perfect Master, Guru Maharaj Ji, and is also called the "Black Jesus".
He says that he has power over all illnesses and all problems affecting humanity.
ARE YOU BORN AGAIN? IF NO ACCEPT JESUS NOW
Accept Jesus Christ today and secure a life of eternal rest and Glory …
Say this 1 Minute Prayer 

Lord Jesus, I believe you died for my sins, Forgive me of all my iniquities. I accept you as my Lord and Saviour from today and forevermore. Come and Be the Lord of my life and I am willing to obey your command and live according to your will as you help me, Thank you for accepting me into your fold. AMEN

JOHN 3: 3 Jesus answered and said unto him, Verily, verily, I say unto thee, Except a man be born again, he cannot see the kingdom of God.