Rhapsody Of Realities
Rhapsody of realities 17 June 2021 (Thursday)
Rhapsody of realities 17 June 2021 (Thursday)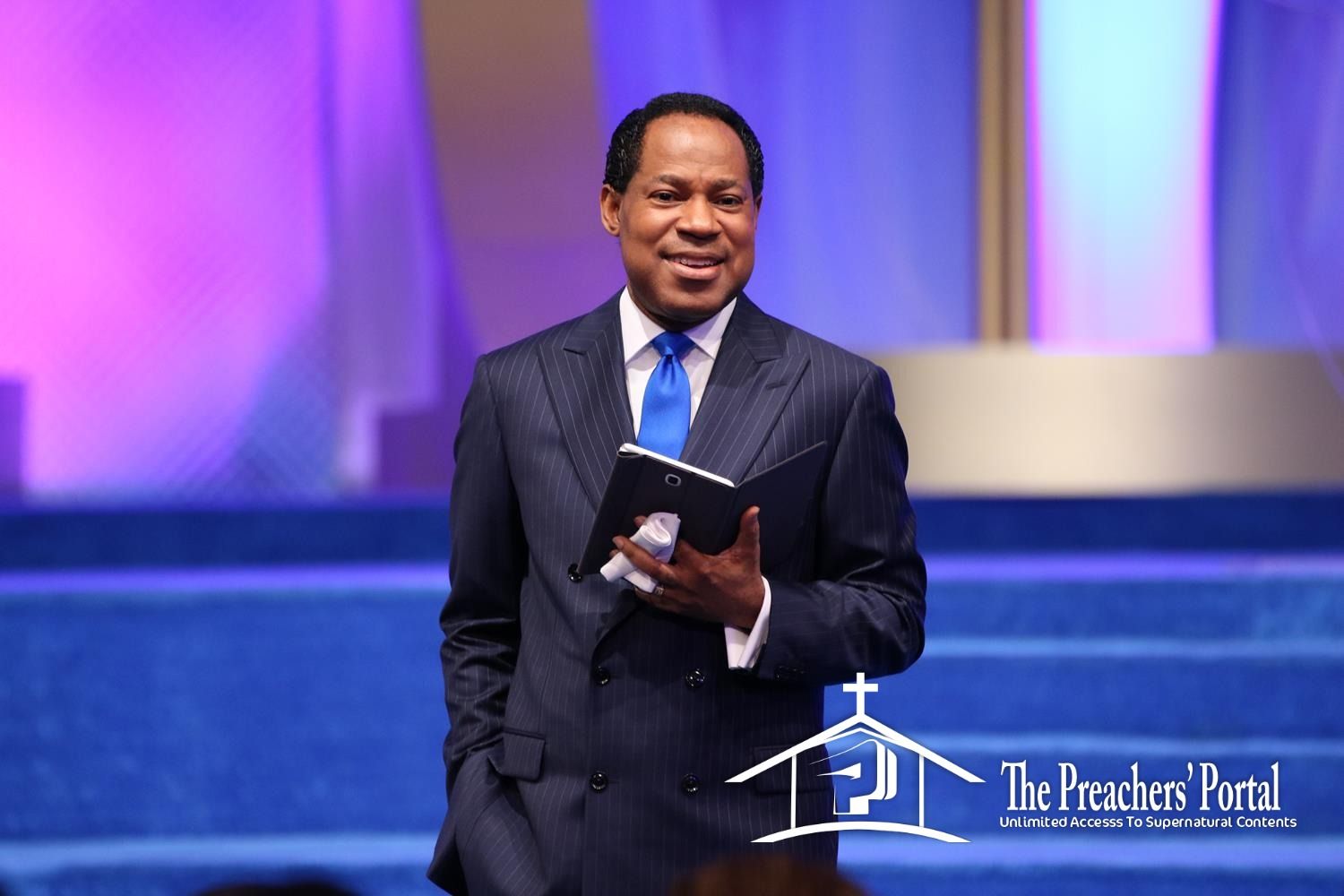 Rhapsody of realities 17 June 2021 (Thursday)
Rhapsody of realities 17 June 2021 (Thursday)
CLICK HERE FOR PREVIOUS READING 
Rhapsody of realities 17th June 2021  Devotional Guide By Pastor Chris Oyakhilome
Topic: A Balanced Life
Scripture: That ye might walk worthy of the Lord unto all pleasing, being fruitful in every good work, and increasing in the knowledge of God (Colossians 1:10).
MESSAGE
The Holy Spirit inspired the Apostle Paul to pray the prayer above for the Church, letting us understand God's will for our lives. He prayed that you'd walk in the way of true righteousness, pleasing God in all that you do, fruitful and productive, as you mature in the rich experience of knowing Him in His fullness. Hallelujah!
ALSO, READ  DCLM Daily Manna 17 June 2021 Devotional
God wants your life to be fruitful in every good work. With this fruitfulness, He wants you to increase in your "Epignosis" (full, exact and experiential knowledge) of Him. What a balanced life! For some people, when they become very productive with their work, business or career, they don't have time for God anymore. They hardly even study the Bible or participate in church meetings and activities. The more they make progress in their job, the less time they devote to spiritual things; something is wrong.
ALSO, READ  MFM Daily Devotional 17 June 2021 (PMCH)
The life of the Christian is one of ever-increasing glory; all-around success. That is, you're making good progress in your work, your family is doing fine, your children are growing up strong in faith and in righteousness, and at the same time, you're increasing in the knowledge of God.
Rhapsody of realities 17 June 2021 (Thursday)
Oh, how important the knowledge of God is! The Bible says, "Grace and peace be multiplied unto you through the knowledge of God, and of Jesus our Lord" (2 Peter 1:2). Do you want more grace in your life, and peace multiplied unto you? Go for the knowledge of God and of Jesus Christ!
God doesn't want you deficient in any area of your life. In the 11th verse of Colossians 1, Paul continued in his prayer declaring that you are strengthened with all might, according to God's glorious power, unto all patience and longsuffering with joyfulness. You can be very fruitful, productive, and strong. God wants your life to be balanced, and you can actualize His desire in your life by walking in the knowledge of His Word.
CONFESSION
Dear loving Father, thank you for giving me a perfect and balanced life. By your Spirit that dwells in me, I'm fruitful in every good work, and increasing in the knowledge of your Word, as I please you in all things, fulfilling your purpose for my life, in Jesus' Name. Amen.
FURTHER STUDY
Hebrews 13:20-21; 3 John 1:2
1-YEAR BIBLE READING PLAN
Acts 7:1-53; 2 Chronicles 29-30
2-YEAR BIBLE READING PLAN
Luke 2:1-7; Deuteronomy 15
Rhapsody of Realities 17th June 2021 Devotional Message. Rhapsody of Realities By Pastor Chris Oyakhilome remains a life guide with rich and impactful teachings from God's Word. Millions of copies of Rhapsody of Realities, the best-selling daily devotional and Bible study guide have been distributed in 242 countries in 2010 languages of the world… and we're still counting