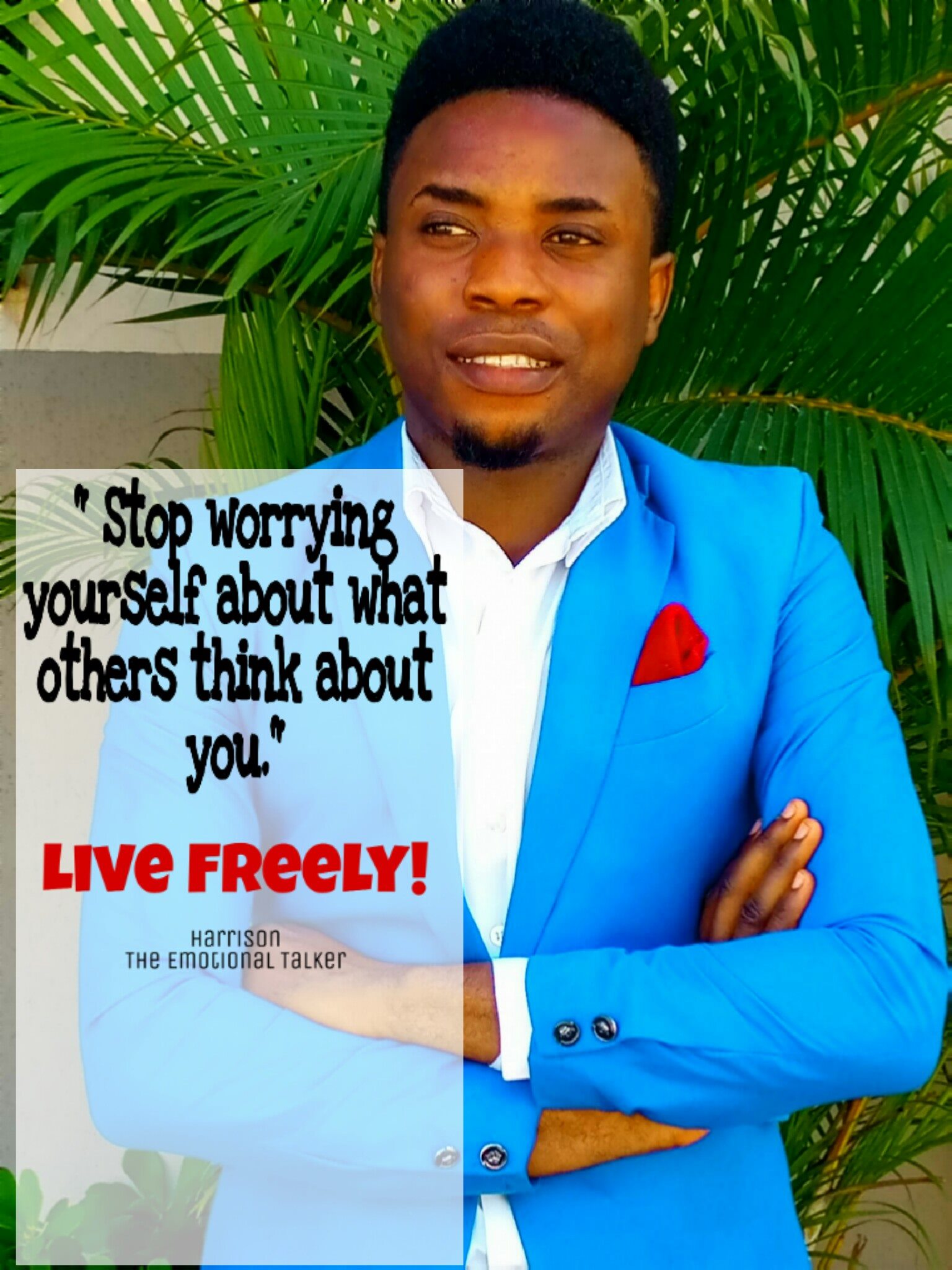 STOP WORRYING ABOUT WHAT OTHERS THINK ABOUT YOU.
STOP WORRYING ABOUT WHAT OTHERS THINK ABOUT YOU.
It can drain your emotional energy.
I once lived a very confusing life because I had this problem of worrying myself excessively about what other people think about me. What they think about my life, about my decisions, about my actions, about my relationship…
It sucks!
I couldn't live my own life anymore
. I was living a life based on other people's opinion about me.
I couldn't even boldly make decisions that I know we're good for me because I was always confronted with the thoughts of "what would others think?" I also fail to pursue my career early enough because of this same cancer of worrying about what would people say?
I was depressed, I was helpless, and I became frustrated because I'd always need approval from other people before I could do something important. This drained my emotional energy. Until the day came I had to put an end to that emotional rubbish
.
For crying out loud "it's my life an". Do I always have to worry myself of other people opinion about me?
No! C'mon!
When you worry about what others think about you, you'll never feel free to complete yourself. You'd always want to please people. You'd always want to go the wrong way even when you know it is not right, just because you want to please people.
STOP WORRYING ABOUT WHAT OTHERS THINK ABOUT YOU.
It's depressing!
And the other part of this is that people might not even be thinking about you, but because you've developed the habit of worrying about yourself about what would they say about you, you become stuck in life. Stop that rubbish today and start living your life! In as much as it is good to portray good things about yourself and make people see your good morals, don't always live to the detriment of their opinion.
Make a firm decision today to stop worrying about what other people think. Begin making choices based on what you want, not what you think others want from you. Don't allow others to control you, to take advantage of you or manipulate your life.
Live your life wisely, meticulously, and purposefully.
Get advice or counsel if need to be guided, but in all live freely.
I believe you got value from this?
HARRISON A.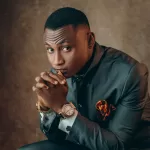 I Am A God-kind Gospel Blogger, Gospel Content Writer, Evangelist, Songwriter, Teacher and Soul-Winner and the Chief-editor of ThePreachersPortal.Org. I have worked with media houses of various religious organizations and NGOs. On This Platform, You will get access to the Latest and Trending Gospel songs worldwide, Live Streams, Audio Messages, Motivational Articles and Inspirational content as I share them for free. Follow me on social media to learn more about this movement. - Ibeh C. Joe.