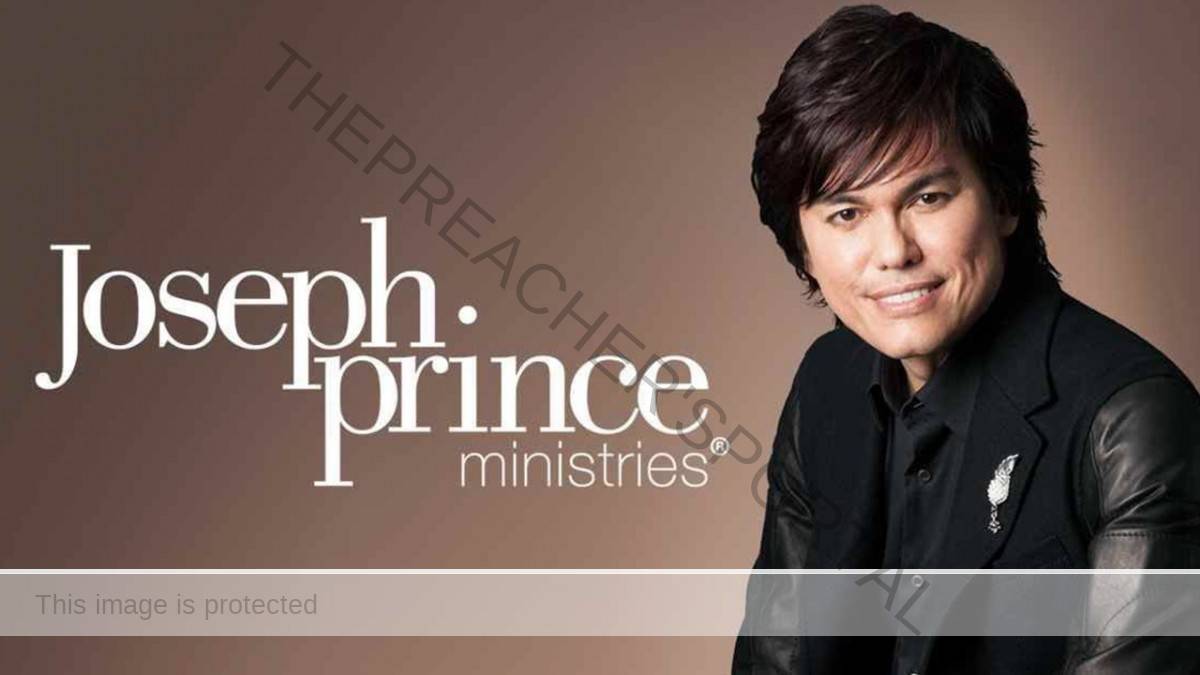 Daily Grace Inspirations | 14th March 2022 | Joseph Prince Devotional
Daily Grace Inspirations | 14th March 2022 | Joseph Prince Devotional
CLICK HERE FOR PREVIOUS READING 
Daily Grace Inspirations For Today 14 March 2022 Devotional Written By Joseph Prince
TOPIC: Open Up the Scriptures
SCRIPTURE: So faith comes from hearing, and hearing by the word of Christ. Romans 10:17, NASB
JOSEPH PRINCE DEVOTIONAL TODAY
MESSAGE
When I was studying the Emmaus story, I asked the Lord why He chose to restrain the eyes of the two disciples such that they couldn't recognize Him (see Luke 24:13–35). I asked Him, "Wouldn't it have been better for them to see You with Your nail-pierced hands?" Wouldn't it have been better if Jesus had walked down the busiest streets of Jerusalem, lifted up His hands, and hollered, "Yo! Everyone, check this out!"
But Jesus knew that doing that would not produce true faith. He revealed to me that it was more important for the disciples to see Him in the Word than to see Him in person.
ALSO, READ Daily Grace Inspirations | 27th January 2022 | Joseph Prince Devotional
Wow, those words brought so much hope and encouragement to my heart. If the faith of the disciples was based on them seeing Jesus physically in the flesh, then what hope do we have today? Jesus purposefully restrained their eyes so that they would see Him first in the Scriptures. That places you and me on equal ground and with equal opportunity as the two disciples. Jesus wants us all to see Him in the Word.
Daily Grace Inspirations | 14th March 2022 | Joseph Prince Devotional
God's Word tells us that "faith comes from hearing, and hearing by the word of Christ" (Rom. 10:17, NASB). This means that the more you hear Jesus unveiled, expounded upon, and pointed to in the Scriptures, the more faith will be imparted to your heart to believe everything God's Word says about you. Could it be that the reason many believers are still living in defeat today is that Jesus has not been unveiled in the Scriptures to them?
ALSO, READ Daily Grace Inspirations | 3rd March 2022 | Joseph Prince Devotional
The gospel is all about Jesus. It's not about right doing. It's all about right believing about Jesus that makes a difference in people's lives. The apostle Paul says, "For I am not ashamed of the gospel of Christ, for it is the power of God to salvation for everyone who believes, for the Jew first and also for the Greek. For in it the righteousness of God is revealed from faith to faith; as it is written, 'The just shall live by faith'" (Rom. 1:16–17).
ALSO, READ Daily Grace Inspirations | 12th January 2022 | Joseph Prince Devotional
Daily Grace Inspirations | 14th March 2022 | Joseph Prince Devotional
That's the gospel that I am not ashamed of. I pray that you will experience your own Emmaus Road journey as you open up the Scriptures and allow His Word to bathe your heart in the warmth of His loving grace and tender mercies. It's truly all about Jesus!
This devotional is from 100 Days of Right Believing. Find out more about the book here.
This Devotional was written By JOSPEH PRINCE the Presiding Pastor of New Creation Church.  At New Creation Church, we believe we are God's beloved. He demonstrated this by freely giving up heaven's best, His only Son Jesus, for you and me. When we catch a revelation of this truth, we are transformed by His grace from the inside out. That's the beauty of believing and living in our heavenly Father's love and grace! No matter who you are or where you come from, there's always a place for you in our church family! – JOSEPH PRINCE
ALSO, READ Daily Grace Inspirations | 19th November 2021 | Joseph Prince Devotional
JESUS IS COMING SOON!!!
ARE YOU BORN AGAIN? IF NO
Accept Jesus Christ today and secure a life of eternal rest and Glory …
Say this 1 Minute Prayer 

Lord Jesus, I believe you died for my sins, Forgive me of all my iniquities. I accept you as my Lord and Saviour from today and forevermore. Come and Be the Lord of my life and I am willing to obey your command and live according to your will as you help me, Thank you for accepting me into your fold. AMEN

JOHN 3: 3 Jesus answered and said unto him, Verily, verily, I say unto thee, Except a man be born again, he cannot see the kingdom of God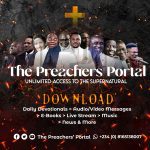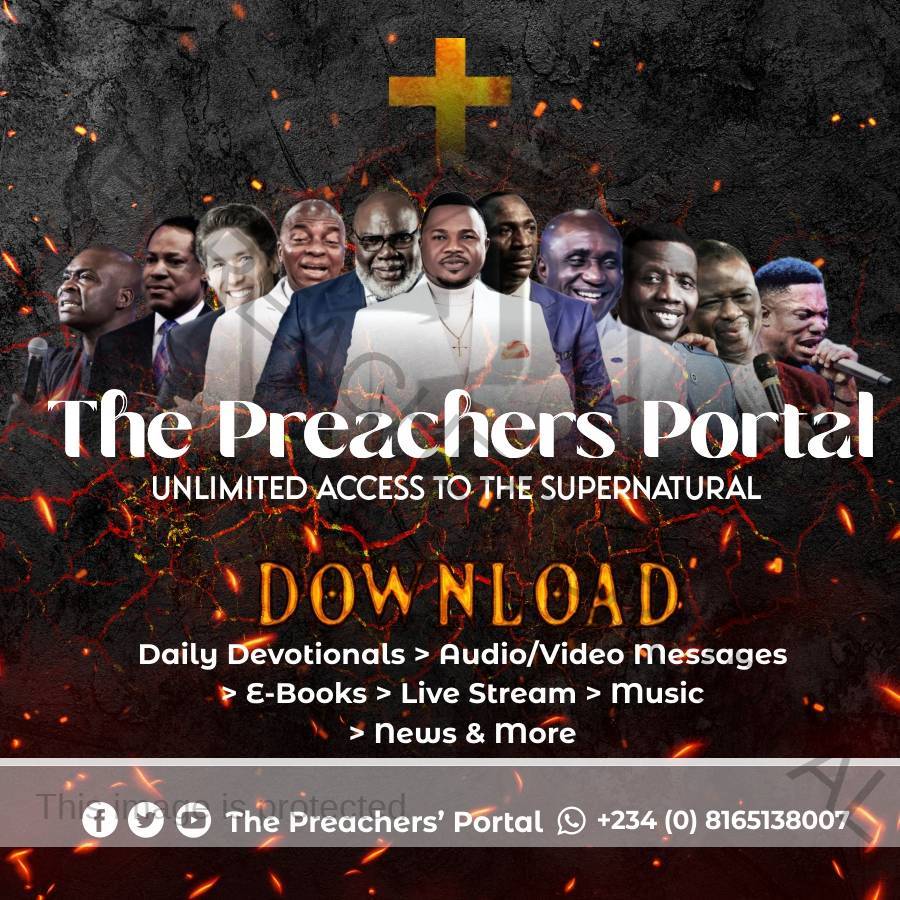 I Am A God-kind Gospel Blogger, Gospel Content Writer, Evangelist, Songwriter, Teacher and Soul-Winner. The Chief-editor of ThePreachersPortal.Org. I have worked with media houses of various religious organizations and NGOs. On This Platform, You will get access to Daily Devotionals, Live Streams, Audio Messages, Motivational Articles and Inspirational content as I share them for free. Follow me on social media to learn more about this movement.