DCLM Daily Manna Devotional
DCLM Daily Manna For Today | 26th January 2022 | Devotional
DCLM Daily Manna For Today | 26th January 2022 | Devotional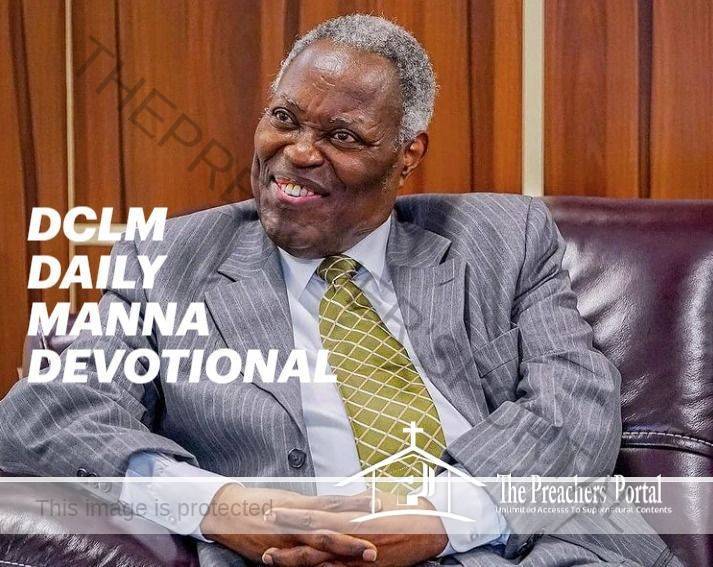 DCLM Daily Manna For Today | 26th January 2022 | Devotional
DCLM Daily Manna For Today | 26th January 2022 | Devotional
CLICK HERE FOR PREVIOUS READING 
DCLM Daily Manna 26 January 2022 Deeper Life Devotional For Wednesday Written by Pastor W. F. Kumuyi — Wickedness Never Pays
TOPIC: Wickedness Never Pays
TEXT: Psalm 10:12-18 (KJV)
12 Arise, O Lord; O God, lift up thine hand: forget not the humble.
13 Wherefore doth the wicked contemn God? he hath said in his heart, Thou wilt not require it.
14 Thou hast seen it; for thou beholdest mischief and spite, to requite it with thy hand: the poor committeth himself unto thee; thou art the helper of the fatherless.
15 Break thou the arm of the wicked and the evil man: seek out his wickedness till thou find none.
DCLM Daily Manna For Today | 26th January 2022 | Devotional
16 The Lord is King for ever and ever: the heathen are perished out of his land.
17 Lord, thou hast heard the desire of the humble: thou wilt prepare their heart, thou wilt cause thine ear to hear:
18 To judge the fatherless and the oppressed, that the man of the earth may no more oppress.
KEY VERSE: "Wherefore doth the wicked contemn God? he hath said in his heart, Thou wilt not require it." – (Psalm10:13)
DCLM DAILY MANNA TODAY
MESSAGE
Life, sometimes, seems to play game on us. We are pressed from all sides at such times when help is nowhere nearby. We seem forsaken. Worse still, all the signs that surround us appear to indicate that evil people are triumphing over us. Rather than become dispirited at such times, we should turn to God for solace.
ALSO, READ DCLM Daily Manna For Today | 10th January 2022 | Devotional
The psalmist, for a while, could not understand why those perpetrating acts of wickedness did not seem to have any check whatsoever on their evil deeds. Or why God seemed so far away at such a time. But instead of yielding to discouragement and despondency, fear and failure, he quickly assured himself that no action is ever hidden from God. He sees even the most concealed acts of injustice.
As a victim of evil acts, the psalmist did not forget to cry out to God to show concern and act in his defence. He wondered why the wicked would think that God would not punish evil.
DCLM Daily Manna For Today | 26th January 2022 | Devotional
He was comforted that God, as the Defender of the fatherless, poor and humble, would not allow the wicked to go scot-free. He pleaded with Him to judge the wicked for all his evil acts, show Himself as the sovereign King and put an end to oppression.
ALSO, READ DCLM Daily Manna For Today | 15th October 2021 | Devotional
There may be times when evil people fiercely attack us. Rather than helplessly allow ourselves to be assailed, we must remember at such times to trust in the Lord. We must pray to Him to intervene on our behalf and to hold the wicked accountable for their evil conducts. We must never lose sight that even if it may seem as if God is distant at such trying moments, He will arrive at the nick of time to rescue us.
THOUGHT FOR THE DAY:
"Though hand join in hand, the wicked shall not be unpunished".
THE BIBLE IN ONE YEAR:
Acts 26-28
DCLM Daily Manna 26 January 2022 was written by Pastor W. F. Kumuyi; is the founder and General Superintendent of the Deeper Life Bible Church situated at KM 42 on the busy Lagos-Ibadan Expressway, Nigeria.
ALSO, READ DCLM Daily Manna 20 July 2021 Devotional
Also, Note
JESUS IS COMING SOON!!!
ALSO, ARE YOU BORN AGAIN? IF NO ACCEPT JESUS NOW
Accept Jesus Christ today and secure a life of eternal rest and Glory …
Say this 1 Minute Prayer 

Lord Jesus, I believe you died for my sins, Forgive me of all my iniquities. I accept you as my Lord and Saviour from today and forevermore. Come and Be the Lord of my life and I am willing to obey your command and live according to your will as you help me, Thank you for accepting me into your fold. AMEN

JOHN 3: 3 Jesus answered and said unto him, Verily, verily, I say unto thee, Except a man be born again, he cannot see the kingdom of God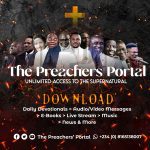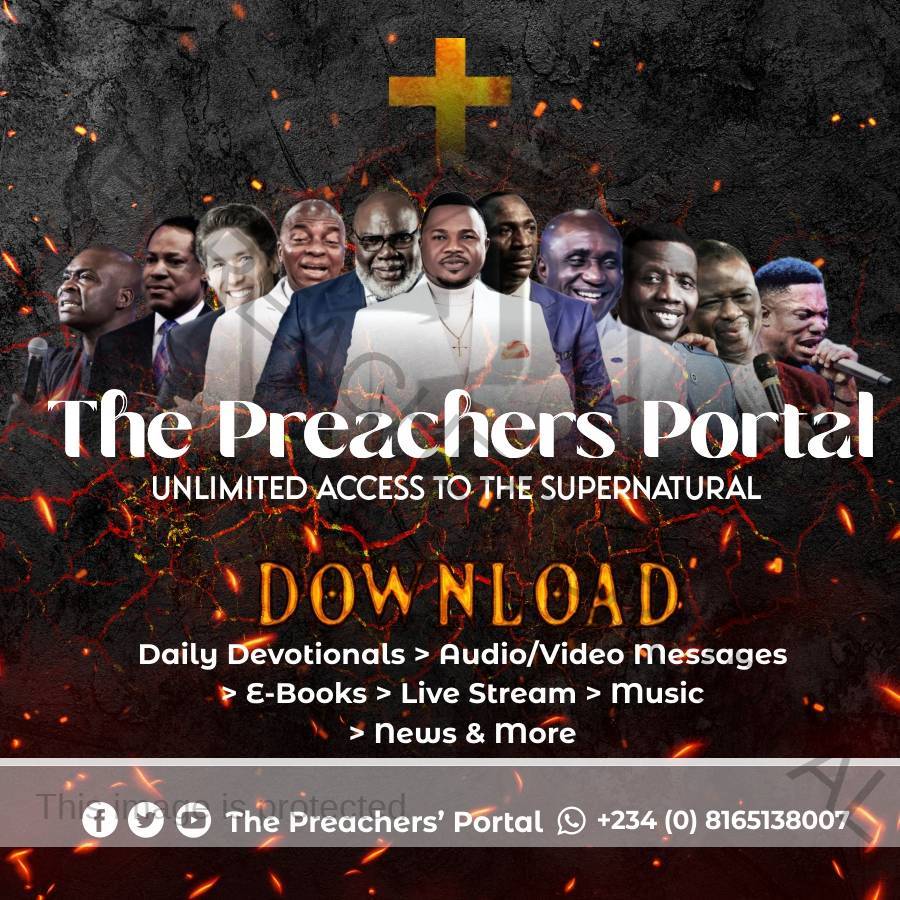 I Am A God-kind Gospel Blogger, Gospel Content Writer, Evangelist, Songwriter, Teacher and Soul-Winner. The Chief-editor of ThePreachersPortal.Org. I have worked with media houses of various religious organizations and NGOs. On This Platform, You will get access to Daily Devotionals, Live Streams, Audio Messages, Motivational Articles and Inspirational content as I share them for free. Follow me on social media to learn more about this movement.