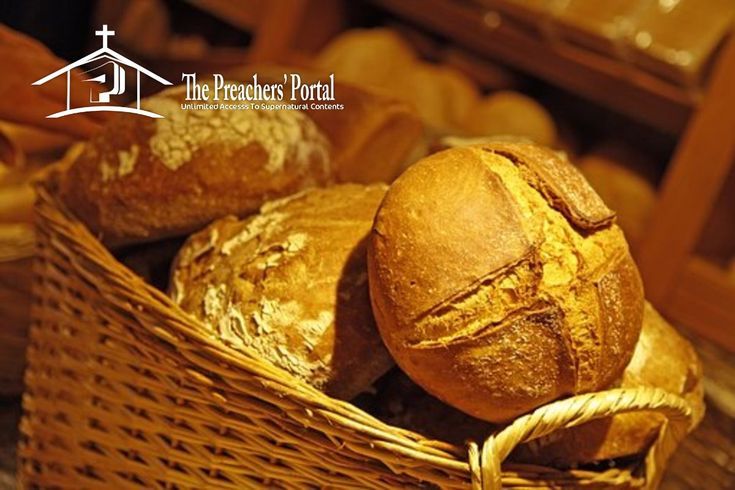 Our Daily Bread Devotional 18th August 2021
Our Daily Bread Devotional 18th August 2021
CLICK HERE FOR PREVIOUS READING 
Our Daily Bread Devotional Today 18 August 2021 Message Written By Cindy Hess Kasper (Our Daily Bread Ministries)
Topic: God Knows Your Story
Today's Scripture: Psalm 139:1–6,23–24
Key Verse: Search me, God, and know my heart; test me and know my anxious thoughts. – Psalm 139:23
Bible in a Year: Psalms 100–102; 1 Corinthians 1
INSIGHT: Psalm 139 echoes three different types of psalms: praise, lament, and wisdom. However, one key theme throughout is indicated by verses at the beginning and end of the Psalm: God searches us, and He knows us (Vv. 1, 23). The word used for "search" is a term that could be used in a legal case when someone is cross-examined; in other words, it involves God's diligent probing.
ALSO, READ  DCLM Daily Manna 18th August 2021 Devotional & Prayers
The word used for "know" means to know someone intimately and personally. It's a word that's sometimes used to refer to sexual relations. Used here, it shows that God knows the depths of our very being, which is pointed out by the psalmist who notes that God knit us together (v. 13). When the psalmist invites God to search his heart and "anxious thoughts" (v. 23), however, he's vulnerably asking Him to know him on an even deeper level.
MESSAGE
As I drove home after lunch with my best friend, I thanked God out loud for her. She knows me and loves me in spite of things I don't love about myself. She's one of a small circle of people who accept me as I am—my quirks, habits, and screw-ups. Still, there are parts of my story I resist sharing even with her and others that I love—times where I've clearly not been the hero, times I've been judgmental or unkind or unloving.
ALSO, READ  Rhapsody Of Realities 18 August 2021 (Wednesday)
But God does know my whole story. He's the One I can freely talk to even if I'm reluctant to talk with others.
The familiar words of Psalm 139 describe the intimacy we enjoy with our Sovereign King. He knows us completely! (v. 1). He's "familiar with all [our] ways" (v. 3).
He invites us to come to Him with our confusion, our anxious thoughts, and our struggles with temptation. When we're willing to yield completely to Him, He reaches out to restore and rewrite the parts of our story that make us sad because we've wandered from Him
ALSO, READ  Billy Graham Devotional 18 August 2021
Our Daily Bread Devotional 18 August 2021
God knows us better than anyone else ever can, and still . . . He loves us! When we daily surrender ourselves to Him and seek to know Him more fully, He can change our story for His glory. He's the author who's continuing to write it.
ALSO, READ  MFM 70 Days Prayer and Fasting 18th August 2021 (Day 10)
Reflect & Pray
What assurance do you have that God will always love you unconditionally? How can you make yielding to Him a daily practice?
Precious Father, thank You for loving me as Your child despite the times I've disappointed You. Help me to yield all of myself to You in full assurance that You're faithfully walking beside me.
Our Daily Bread 18th August 2021 Devotional Message. Our Daily Bread Ministries  (ODB) is a Christian organization founded by Dr Martin De Haan in 1938. It is based in Grand Rapids, Michigan, with over 600 employees. It produces several devotional publications, including Our Daily Bread.
ARE YOU BORN AGAIN? IF NO
Accept Jesus Christ today and secure a life of eternal rest and Glory …
Say this 1 Minute Prayer 

Lord Jesus, I believe you died for my sins, Forgive me of all my iniquities. I accept you as my Lord and Saviour from today and forevermore. Come and Be the Lord of my life and I am willing to obey your command and live according to your will as you help me, Thank you for accepting me into your fold. AMEN

JOHN 3: 3 Jesus answered and said unto him, Verily, verily, I say unto thee, Except a man be born again, he cannot see the kingdom of God.