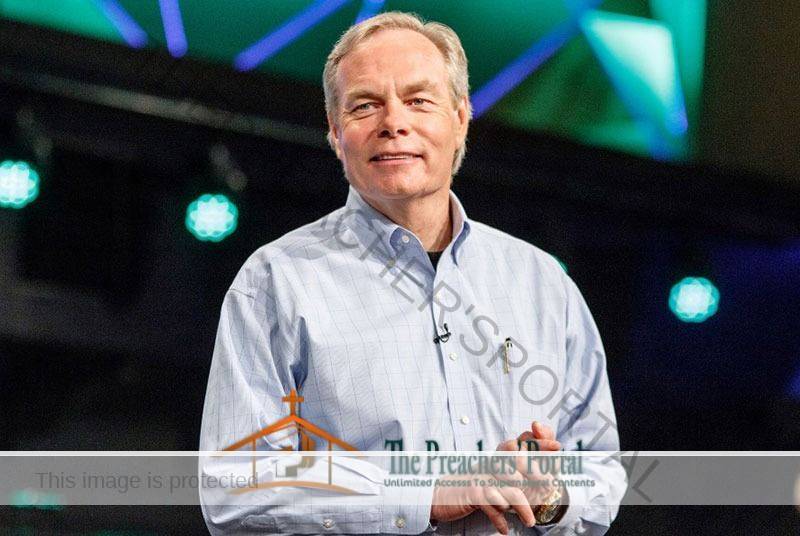 Andrew Wommack Devotional 28th November 2021
Andrew Wommack Devotional 28th November 2021
CLICK HERE FOR PREVIOUS READING 
Andrew Wommack Devotional 28 November 2021 – You're Not Alone In Persecution – Written By Andrew Wommack Ministries
TOPIC: You're Not Alone In Persecution
SCRIPTURE: Luke 23:11 'And Herod with his men of war set him at nought, and mocked him, and arrayed him in a gorgeous robe, and sent him again to Pilate.'
MESSAGE
All of Christ's sufferings did not end when He finished His earthly ministry.
He still takes the persecution of His people personally as is revealed by His statement to Saul on the road to Damascus: 'Saul, Saul, why persecutest thou me?' He didn't ask Paul why he was persecuting His people. He said, 'Why are you persecuting Me?' When we are persecuted for righteousness' sake, it is actually Christ who is being persecuted.
One of the most trying aspects of persecution is the feeling that God has forsaken you. 'If God wanted to, He could stop the persecution, right?
ALSO, READ Andrew Wommack Devotional 27 April 2021
Therefore, He doesn't care.' That's the way the devil tries to make us think.
However, the Lord is with you in persecution. If you remember this, it will keep you from being discouraged when persecution comes.
Andrew Wommack Devotional 28th November 2021
True Christianity is exactly the opposite of the whole-world system. We are heading in a selfless direction, while the world is consumed with self. Jesus teaches us to love, while the world is full of hate.
ALSO, READ  Andrew Wommack Devotional 20th November 2021
We are supposed to turn the other cheek, while the world takes opportunities to hurt us. The world and Christianity are in conflict. The only reason a Christian would not suffer persecution is if he is heading in the same direction as an unbeliever. When we go God's way, we will bump into the devil.
Christ is still suffering persecution today when His people are persecuted.
He will continue to do so until the establishment of His physical kingdom.
This message was written by The Association of Related Ministries International (ARMI) is an extension of Andrew Wommack Ministries (AWM). ARMI is a unique partnership committed to providing resources to help like-minded ministers succeed in a spirit of excellence and to draw from the experience and expertise of both the AWM and Charis Bible College staff. (www.awmi.net).
ARE YOU BORN AGAIN? IF NO
Accept Jesus Christ today and secure a life of eternal rest and Glory …
Say this 1 Minute Prayer 

Lord Jesus, I believe you died for my sins, Forgive me of all my iniquities. I accept you as my Lord and Saviour from today and forevermore. Come and Be the Lord of my life and I am willing to obey your command and live according to your will as you help me, Thank you for accepting me into your fold. AMEN

JOHN 3: 3 Jesus answered and said unto him, Verily, verily, I say unto thee, Except a man be born again, he cannot see the kingdom of God