David Jeremiah Devotional
David Jeremiah Sermon Today | 12 November 2021 | Devotional
David Jeremiah Sermon Today | 12 November 2021 | Devotional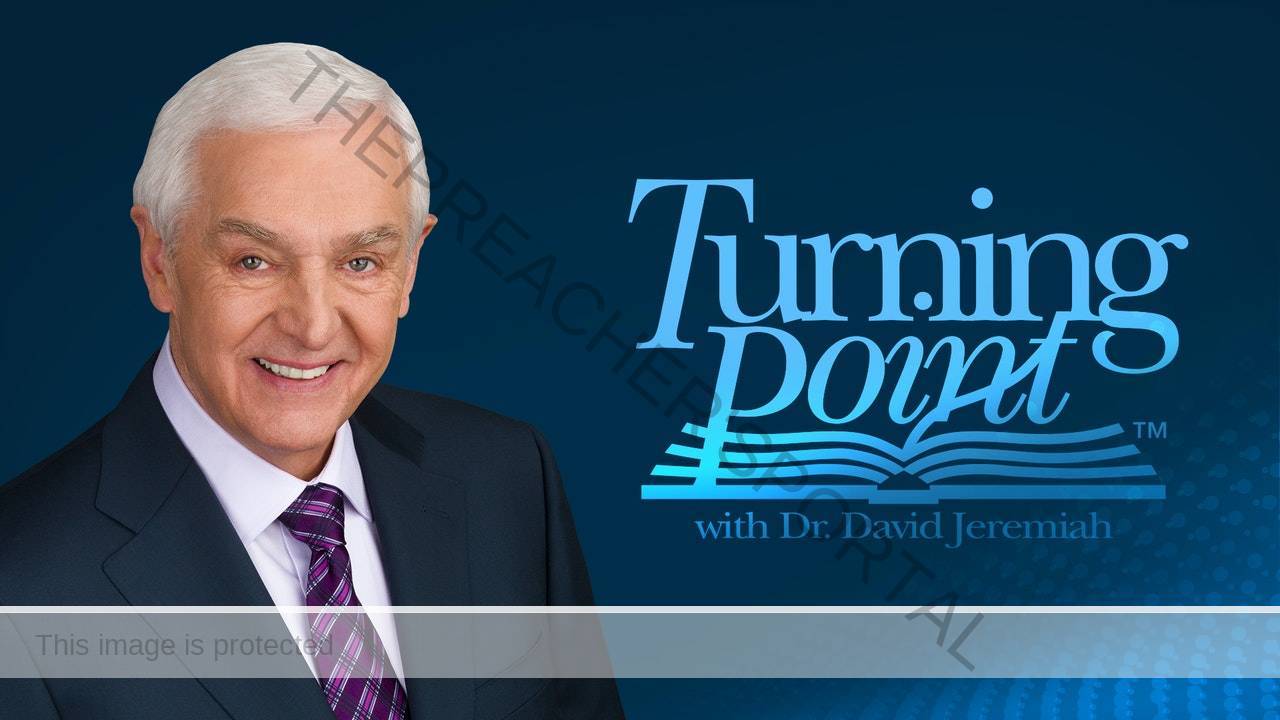 David Jeremiah Sermon Today | 12 November 2021 | Devotional
David Jeremiah Sermon Today | 12 November 2021 | Devotional
CLICK HERE FOR PREVIOUS READING 
David Jeremiah Daily Sermon & Devotional 12th November 2021 | Turning Point  Daily
TOPIC: Those Who Love God
But as it is written: "Eye has not seen, nor ear heard, nor have entered into the heart of man the things which God has prepared for those who love Him."
1 Corinthians 2:9
Do you want to know that everything in your life is going to be for your good? There is a condition: You have to love God. That's what Romans 8:28 says: "To those who love God." What does it mean to love God? It means to obey Him, serve Him, submit to Him, rejoice in Him, and trust Him in all things.
David Jeremiah Sermon Today | 12 November 2021
Compare Paul's list of what it means to love others in 1 Corinthians 13. In other words, when we are wholly committed to God as His children, He, as our Father, watches over our lives to accomplish His purpose in us.
ALSO, READ David Jeremiah Sermon Today | 28 September 2021 | Devotional
Love is not about perfection; it is not about never failing. It is about the heart's desire to know God more deeply every day.
Either directly or indirectly, every providence has a tendency to the spiritual good of those who love God. Matthew Henry
Read-Thru-the-Bible: Acts 4 – 5
David Jeremiah Sermon 12 November 2021
This Devotional is written By David Paul Jeremiah Founder and host of Turning Point for God and senior pastor of Shadow Mountain Community Church,
ALSO, READ Listen To David Jeremiah Message Today – 21 September 2021 (Audio)
ARE YOU BORN AGAIN? IF NO ACCEPT JESUS NOW
Accept Jesus Christ today and secure a life of eternal rest and Glory …
Say this 1 Minute Prayer

Lord Jesus, I believe you died for my sins, Forgive me of all my iniquities. I accept you as my Lord and Saviour from today and forevermore. Come and Be the Lord of my life and I am willing to obey your command and live according to your will as you help me, Thank you for accepting me into your fold. AMEN

JOHN 3: 3 Jesus answered and said unto him, Verily, verily, I say unto thee, Except a man be born again, he cannot see the kingdom of God