Our Daily Bread Devotional
Our Daily Bread 14 March 2022 || ODB Devotional For Today (Monday)
Our Daily Bread 14 March 2022 || ODB Devotional For Today (Monday)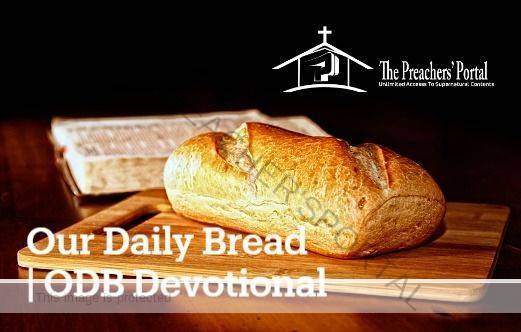 Our Daily Bread 14 March 2022 || ODB Devotional For Today (Monday)
Our Daily Bread 14 March 2022 || ODB Devotional For Today (Monday)
CLICK HERE FOR PREVIOUS READING 
Our Daily Bread For Today 14th March 2022 Devotional, Monday Message Written By Mart DeHaan

 

(Our Daily Bread Ministries)  || ODB  Daily Reading
TOPIC: Justice and Jesus
TODAY'S SCRIPTURE: Micah 6:1–8
6 Listen to what the Lord says:
"Stand up, plead my case before the mountains; let the hills hear what you have to say.
2 "Hear, you mountains, the Lord's accusation;o listen, you everlasting foundations of the earth. For the Lord has a case against his people; he is lodging a charge against Israel.
3 "My people, what have I done to you? How have I burdened you  Answer me?
Our Daily Bread 14 March 2022 || ODB Devotional For Today (Monday)
4 I brought you up out of Egyptt and redeemed you from the land of slavery.u I sent Moses to lead you,
also Aaron and Miriam.
5 My people, remember what Balak king of Moab plotted and what Balaam son of Beor answered. Remember your journey from Shittim to Gilgal, that you may know the righteous acts of the Lord."
6 With what shall I come before the Lord and bow down before the exalted God? Shall I come before him with burnt offerings, with calves a year old
7 Will the Lord be pleased with thousands of rams, with ten thousand rivers of olive oil?  Shall I offer my firstborn for my transgression, the fruit of my body for the sin of my soul?
8 He has shown you, O mortal, what is good. And what does the Lord require of you? To act justlyi and to love mercy and to walk humbly  with your God.
KEY VERSE: What does the Lord require of you? To act justly and to love mercy and to walk humbly with your God. – Micah 6:8
BIBLE IN A YEAR: Deuteronomy 23–25; Mark 14:1–26
OUR DAILY BREAD FOR TODAY || ODB DEVOTIONAL
TODAY'S INSIGHT Caesar Augustus (63 bc–ad 14), the first emperor of Rome, wanted to be known as a law-and-order ruler. Even though he built his empire on the back of slave labor, military conquest, and financial bribery, he restored a measure of legal due process and gave his citizens Iustitia, a goddess our justice system today refers to as Lady Justice. He also called for a census that brought Mary and Joseph to Bethlehem for the birth of a long-awaited ruler whose greatness would reach to the ends of the earth (Micah 5:2–4).
ALSO, READ Our Daily Bread || 28 February 2022 || ODB Devotional Today
MESSAGE
What neither Augustus nor the rest of the world could have anticipated is how a far greater King would live and die to show what real justice looks like. Centuries earlier, in the prophet Micah's day, the people of God had once again lapsed into a culture of lies, violence, and "ill-gotten treasures" (6:10–12). God's dearly loved nation had lost sight of Him. He longed for them to show their world what it meant to do right by each other and walk humbly with Him (v. 8).
ALSO, READ Our Daily Bread || 1 March 2022 || ODB Devotional Today
It took a Servant, King, to personify the kind of justice that hurting, forgotten, and helpless people long for. It took the fulfilment of Micah's prophecy in Jesus to see the right relationships established between God and people, and person-to-person. This would come not in the outward enforcement of Caesar-like law-and-order, but in the freedom of the mercy, goodness, and spirit of our servant King Jesus.
ALSO, READ Our Daily Bread || 27 February 2022 || ODB Devotional Today
REFLECT: What does it mean to you to act justly, love mercy, and walk humbly with God? How do you see this lived out in the life of Jesus?
PRAY: Father, in the name of Jesus, please help me do right by others and everyone You bring into my life.
Our Daily Bread 14 March 2022 Devotional. Our Daily Bread Ministries  (ODB) is a Christian organization founded by Dr Martin De Haan in 1938. It is based in Grand Rapids, Michigan, with over 600 employees. It produces several devotional publications, including Our Daily Bread.
ALSO, READ Our Daily Bread 28 July 2021 Devotional
JESUS IS COMING SOON !!!
ARE YOU BORN AGAIN? IF NO
Accept Jesus Christ today and secure a life of eternal rest and Glory …
Say this 1 Minute Prayer 

Lord Jesus, I believe you died for my sins, Forgive me of all my iniquities. I accept you as my Lord and Saviour from today and forevermore. Come and Be the Lord of my life and I am willing to obey your command and live according to your will as you help me, Thank you for accepting me into your fold. AMEN

JOHN 3: 3 Jesus answered and said unto him, Verily, verily, I say unto thee, Except a man be born again, he cannot see the kingdom of God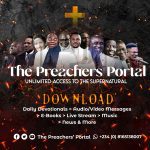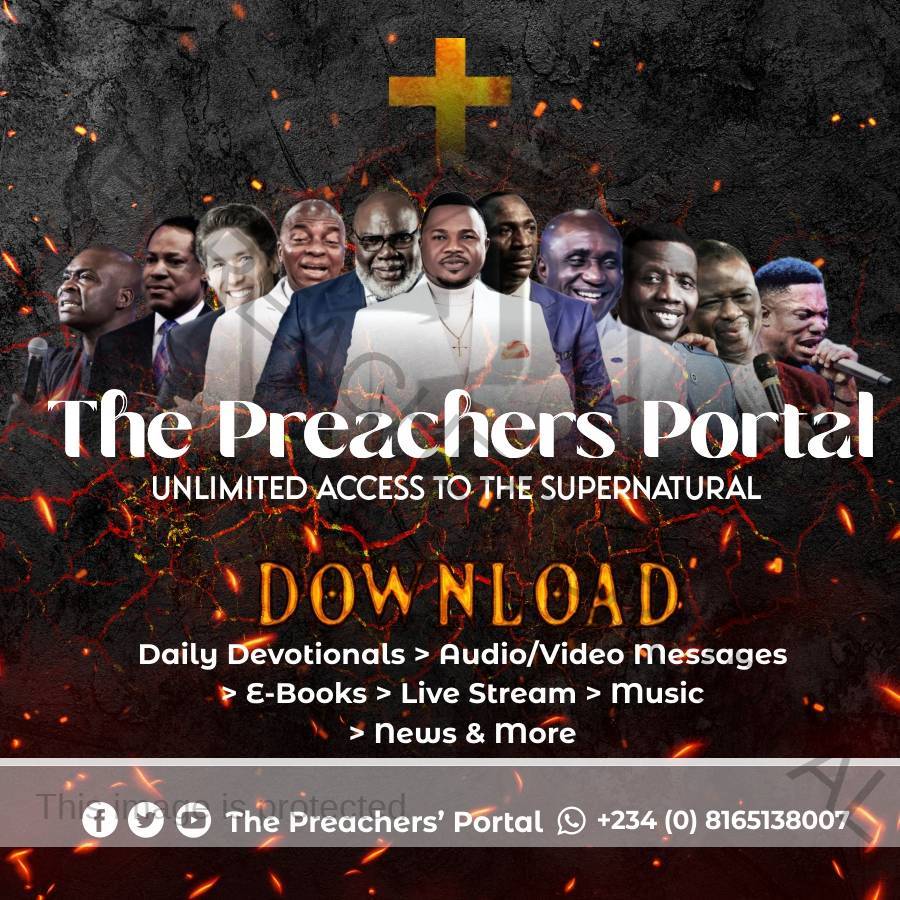 I Am A God-kind Gospel Blogger, Gospel Content Writer, Evangelist, Songwriter, Teacher and Soul-Winner. The Chief-editor of ThePreachersPortal.Org. I have worked with media houses of various religious organizations and NGOs. On This Platform, You will get access to Daily Devotionals, Live Streams, Audio Messages, Motivational Articles and Inspirational content as I share them for free. Follow me on social media to learn more about this movement.